19.01.2023
Successful Acquisition of "Langes Land", Munich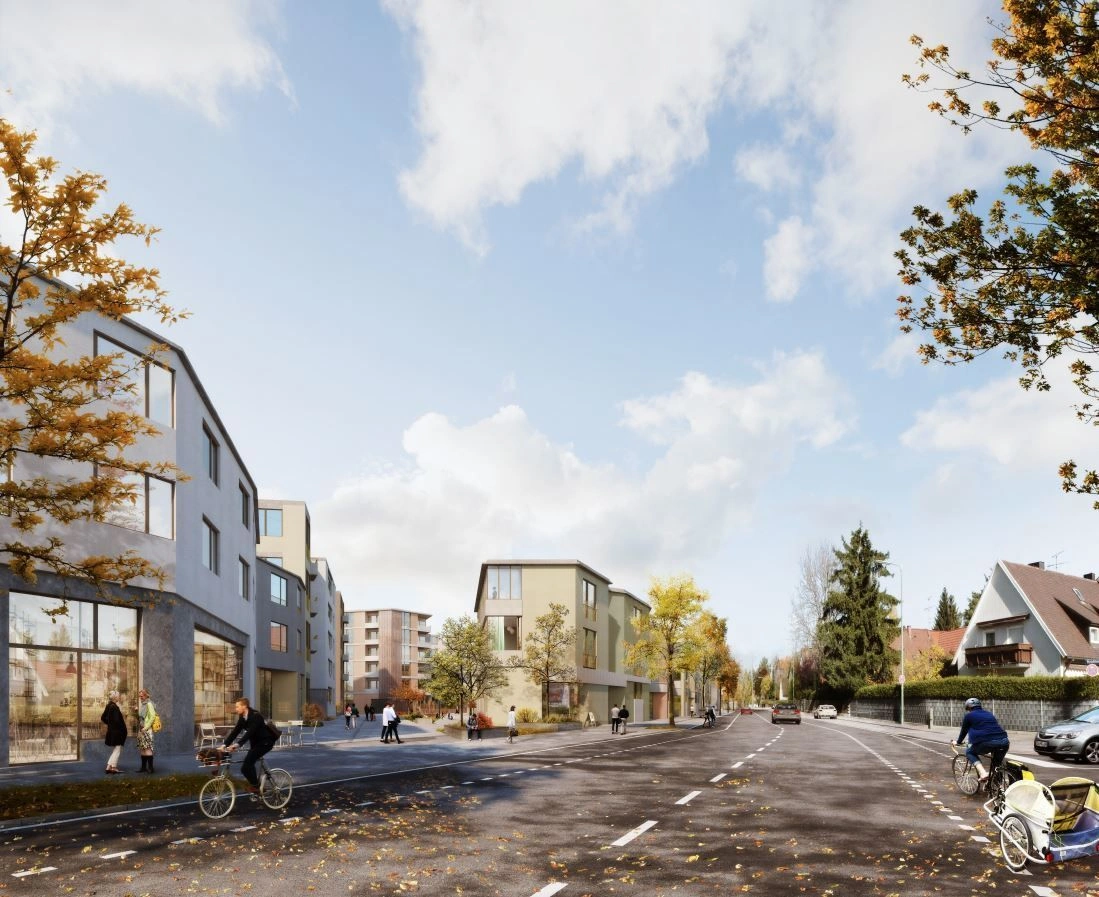 Empira is pleased to announce the successful acquisition of "Langes Land" development project in Munich
The transaction underlines our strategy to build an attractive housing portfolio for cities and tenants in vibrant metropolitan areas.

Marcus Bartenstein, CEO Empira AG: "This transaction highlights our ability to close deals based on our deep knowledge of local markets. The project will create highly needed living space in the Bavarian state capital. It is another milestone in our develop and hold strategy. We are opening an attractive residential neighbourhood and we are enabling investors to participate in long term value growth at an early stage."

The "Langes Land" urban district was developed by CA Immobilien Anlagen AG (CA Immo) in cooperation with the city of Munich as a new, contemporary home for more than 2,000 residents in the North of the city. The development plans allow for the construction of 925 residential units with a total floor area of 90,500 square meters on a site area of 66,280 square meters. In addition to the apartments, the complex is planned to accommodate three daycare facilities for children and six commercial units. Moreover, expansive public green areas are planned to be built in addition to comprehensive public access routes. The development project was acquired as part of an asset deal.