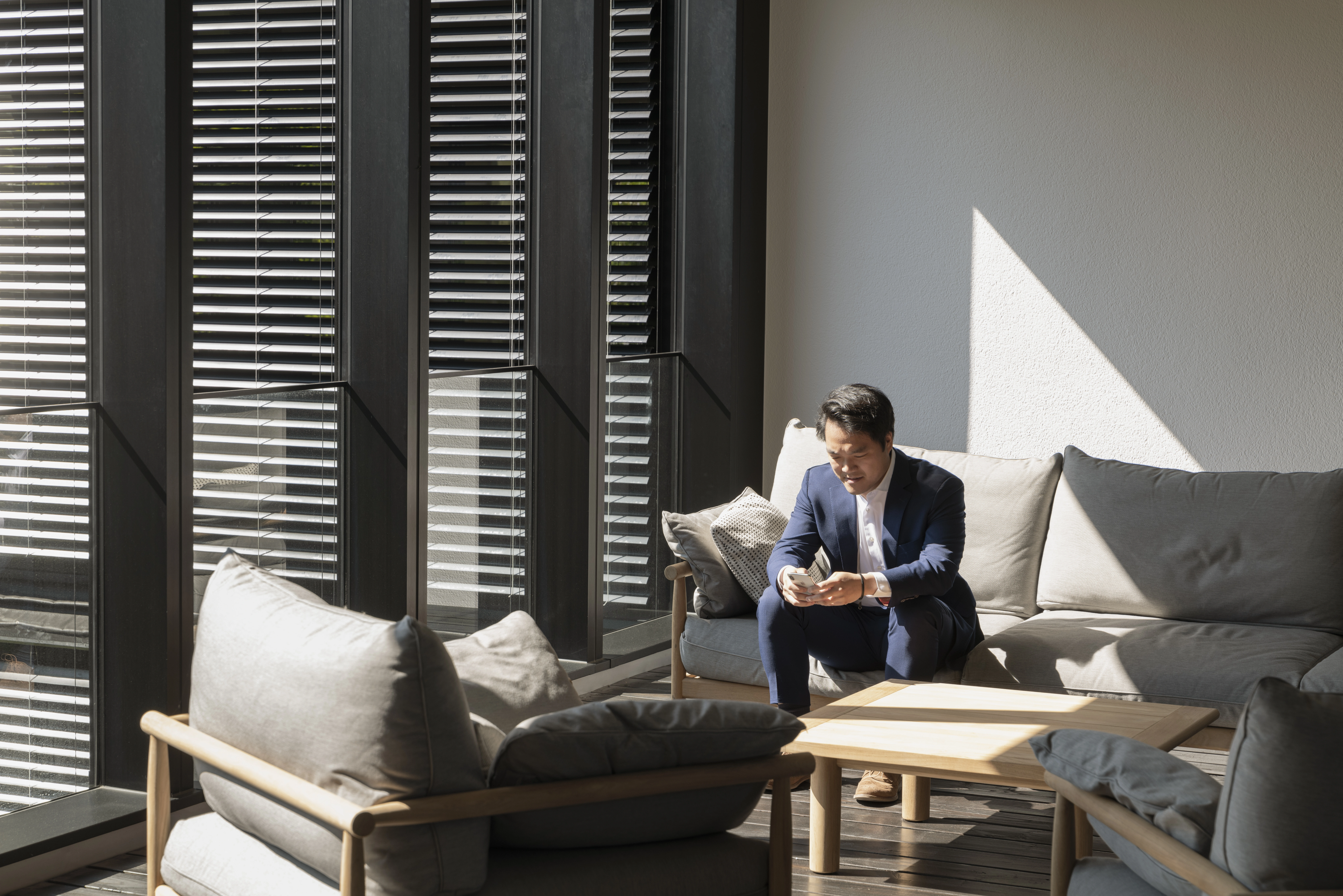 Do You Want to Join Our Team?
Learn about Empira's Wide Range of Benefits
Frequently Asked Questions
Why should I work with Empira?

At Empira, we offer a dynamic and collaborative work environment in our offices across the globe where you can contribute to our growth, help shape our future, and play to your strengths. Our commitment to minimal bureaucracy and sustainable practices ensures that you can focus on what matters most: your success.
What job opportunities are available?

Explore our exciting job opportunities in Europe, the U.S. and and around the world, and turbocharge your career. Click

the link below

to learn more and apply directly.
I can't find a job opportunity that is a good fit for my career goals. What should I do?

If you're interested in joining Empira but can't find the right job opening, submit a proposed application with your desired job description using the

link

below. We consider all applications.
What entry levels do you offer?

Whether you're a student, recent graduate, or experienced professional, Empira has the ideal career opportunity for you. Explore our current job openings and find your ideal position.
What is your recruitment process?

Once you submit your application, you'll receive an automated confirmation. A recruiter and HR representative will review your application and get back to you as quickly as possible.
What is your data protection policy?

We take data protection seriously and will treat your application confidentially. We will process your personal data in accordance with applicable laws.
What is your onboarding process?

We understand that starting a new job can be both exciting and daunting. That's why we offer a structured onboarding program customized to your position and goals.
What benefits do you offer?

Our benefits package is designed to support your professional and personal fulfillment. We offer health and nutrition programs, financial planning, support with particular life events, professional development opportunities, building your professional network, and help in achieving a good work/life balance.
Do you offer flexible working opportunities?

We offer flexible employment options such as part-time work and flexible work hours, to suit your needs. Approval in advance from your supervisor is required.



Join Empira for an exciting career where you can fulfill your professional potential and achieve a healthy work/life balance.
At Empira, we cherish the belief that passion fuels our drive, integrity shapes our character, and trust binds our team together. We seek to bring together individuals whose passion for their craft, unwavering integrity, and whose relentless pursuit of excellence lights the way to success.