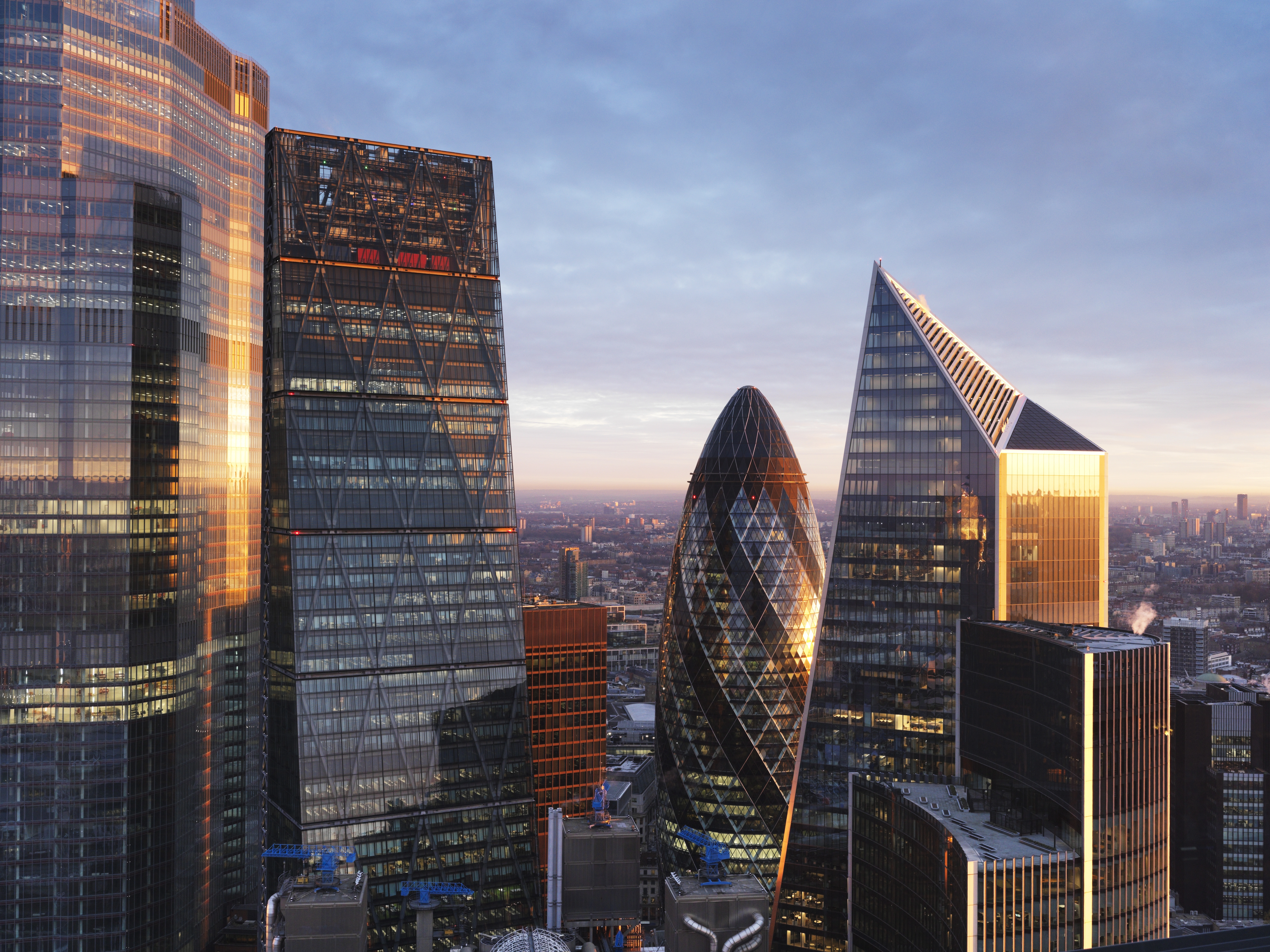 Excellent Service for Institutional Investors
Social Impact around the World
Unique Investment Solutions
We deliver tailored investment solutions to a broad base of institutional investors, including insurance companies, pension funds, and family offices. Our expertise helps our clients achieve their financial goals based on their unique circumstances.
Real estate investors have diverse needs, from property acquisition and financing to asset management and optimization. Our comprehensive suite of services simplifies the investment process and maximizes convenience for our clients. Our one-stop investing concept offers a seamless, comprehensive solution for all investment needs, from a single source.
We Are Partners with a Shared Vision
9+
Years company track record
Providing Our Clients With The Support They Need To Thrive
Driven by our long-term strategy and focus on value creation, we strive to surpass expectations. Our innovative investment platform meets the diverse needs of institutional investors, offering a broad range of private market solutions.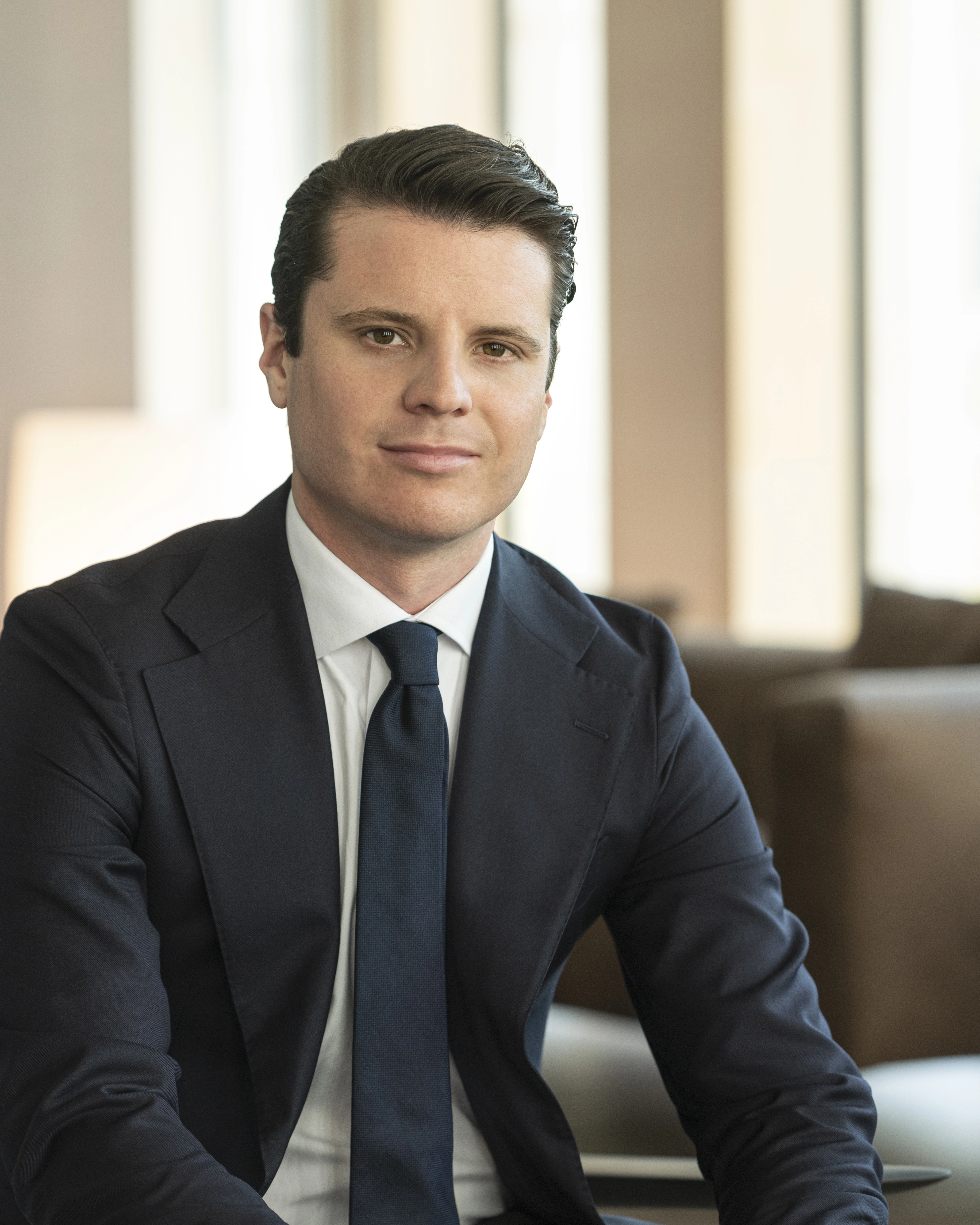 To empower our clients to succeed in today's market, we work closely with them to understand their unique needs and goals, and then tailor our solutions accordingly. We provide them with the resources and expertise they need to achieve their goals.
Our Clients' Success Is Our Priority
In a rapidly changing real estate landscape, local players are increasingly seeking external capital. We bridge this gap with our local presence and global client base. Our commitment to excellence, innovation, and long-term opportunities sets us apart. We believe that honest dialogue is essential to building strong relationships with our clients, and we are committed to providing them with the information and support they need to make informed investment decisions.