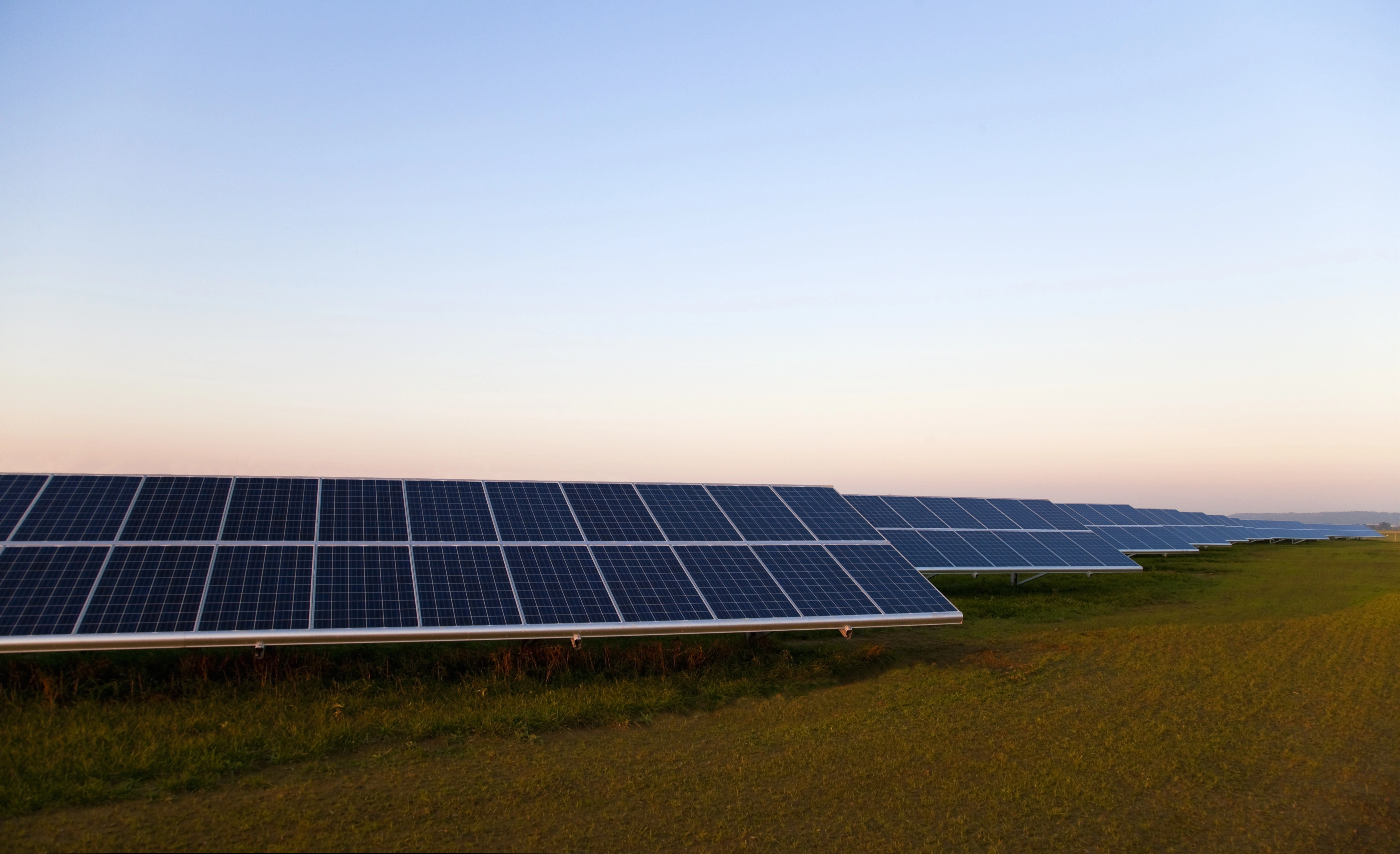 Driving Positive Impact
Growing Interest in Sustainable Innovation
What Sustainability Means to Us
Empira is committed to developing a comprehensive environmental, social, and governance (ESG) strategy, implementing effective impact measures and processes, and rolling out profitable, sustainable investment concepts for ESG-focused institutional investors. They recognize how construction and real estate can impact the future of communities, and we offer the right investment solutions for them.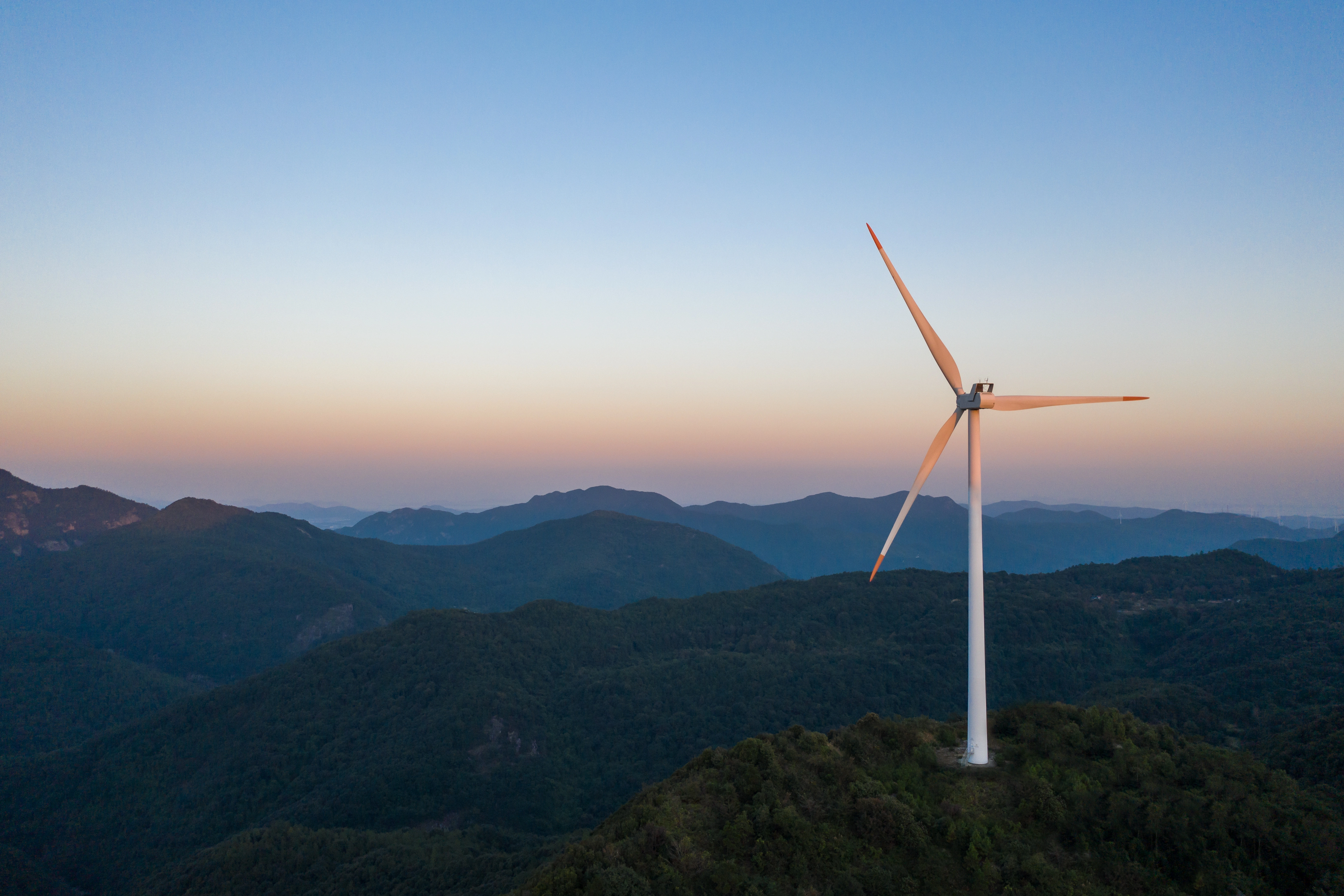 Our Strategy for 2030
Our goal is a 30 percent reduction in CO2 output by 2030. It will include all aspects of the real estate investment cycle, including design, construction, renovation, and end-of-life.
Our innovative projects, financing solutions, and portfolio management are designed to add sustainable value for our investors focused on ESG strategies.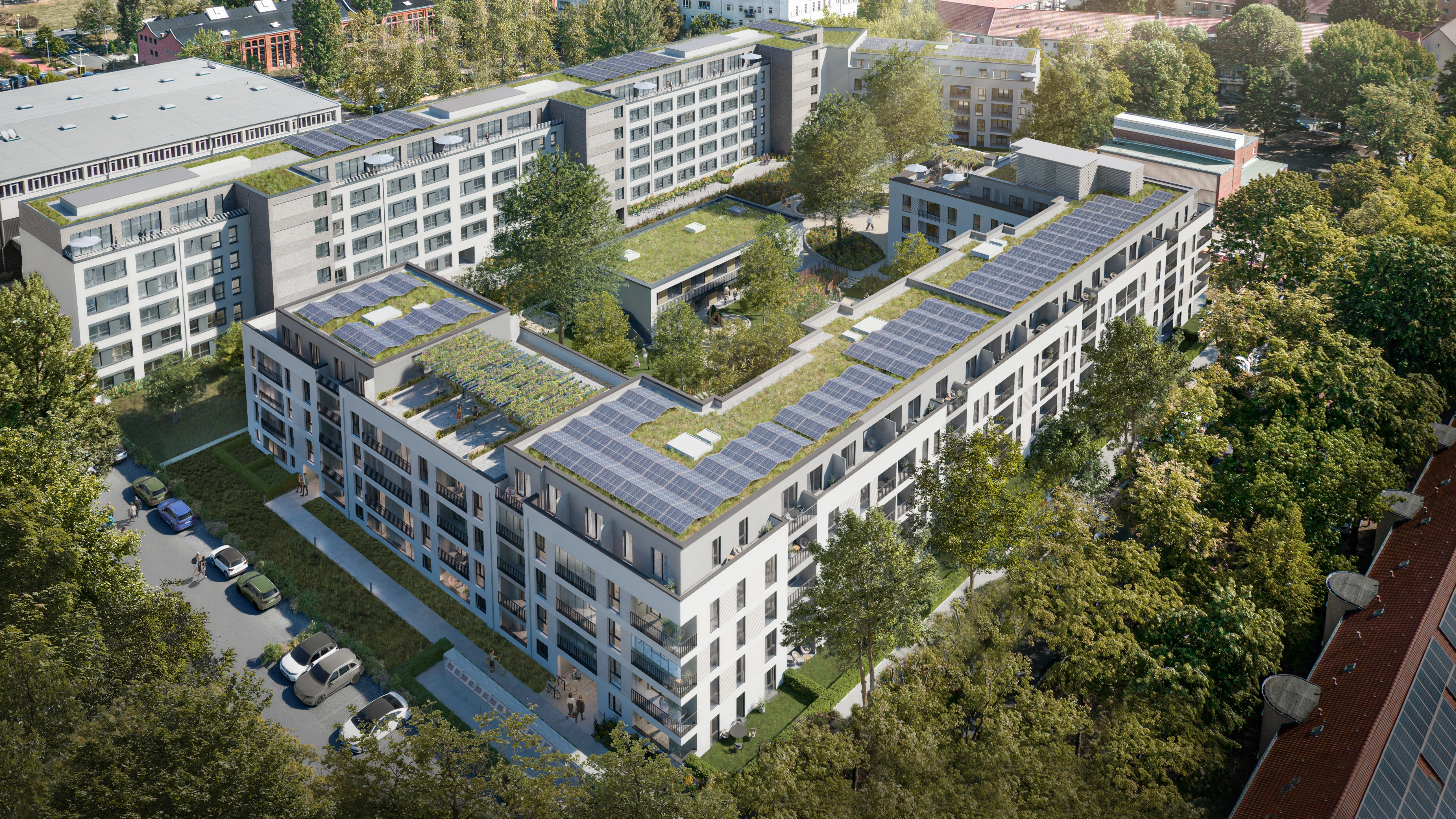 Our Journey So Far
In the European market, we measure our ESG performance by providing accessible housing, daycare centers, and rent-controlled homes for low-income residents.
Our Sustainability Goals
carbon footprint reduction, with a goal of net zero carbon buildings by 2030
of our overall residential portfolio is reserved for daycare spots
1,000
pre-fitted green energy-powered electric charging stations by 2030 (minimum goal)
​​of all our residential units have capped rents for low-income residents
of all our residential units have capped rents for low-income residents
Integrity: Our Guiding Principle
We prioritize integrity over short-term profits, supporting the UN's Sustainable Development Goals that apply to the real estate industry.