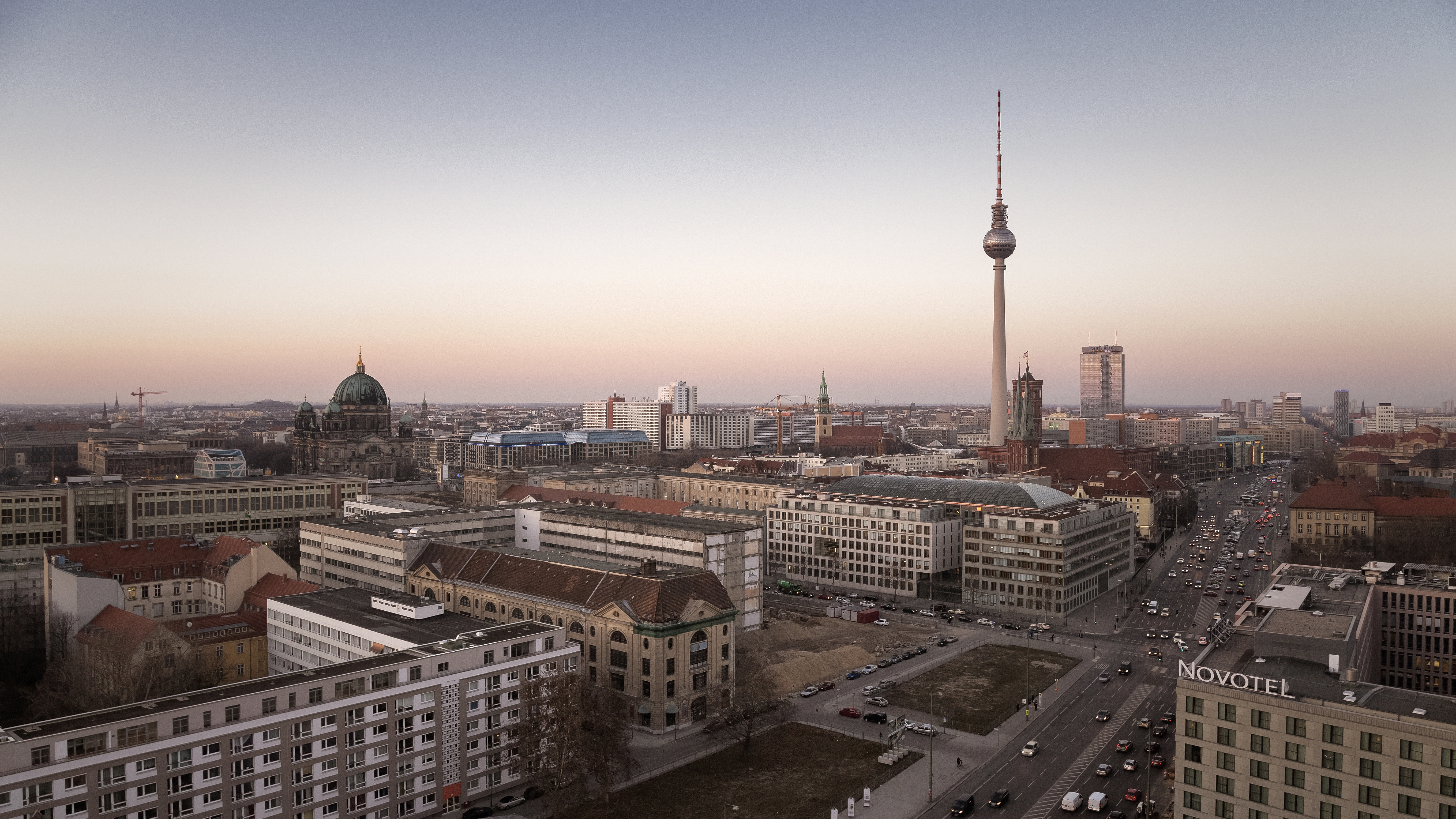 Opening Up
Prime Locations
Focus On The Most Dynamic Markets
Our Investment Markets
With innovative strategies and expert knowledge, we offer you exclusive access to U.S. and European real estate markets. The U.S. market boasts impressive scale and transparency while the European market is fragmented, varying greatly from country to country. These differences provide great potential for diversification. Our team has the expertise, experience, networks, and ability to identify the best investments in both regions.
Europe
Investing in European real estate offers numerous benefits for institutional investors, especially the German real estate market and its robust and stable economy. This region allows sophisticated investors to leverage these advantages to achieve their financial goals while minimizing risk.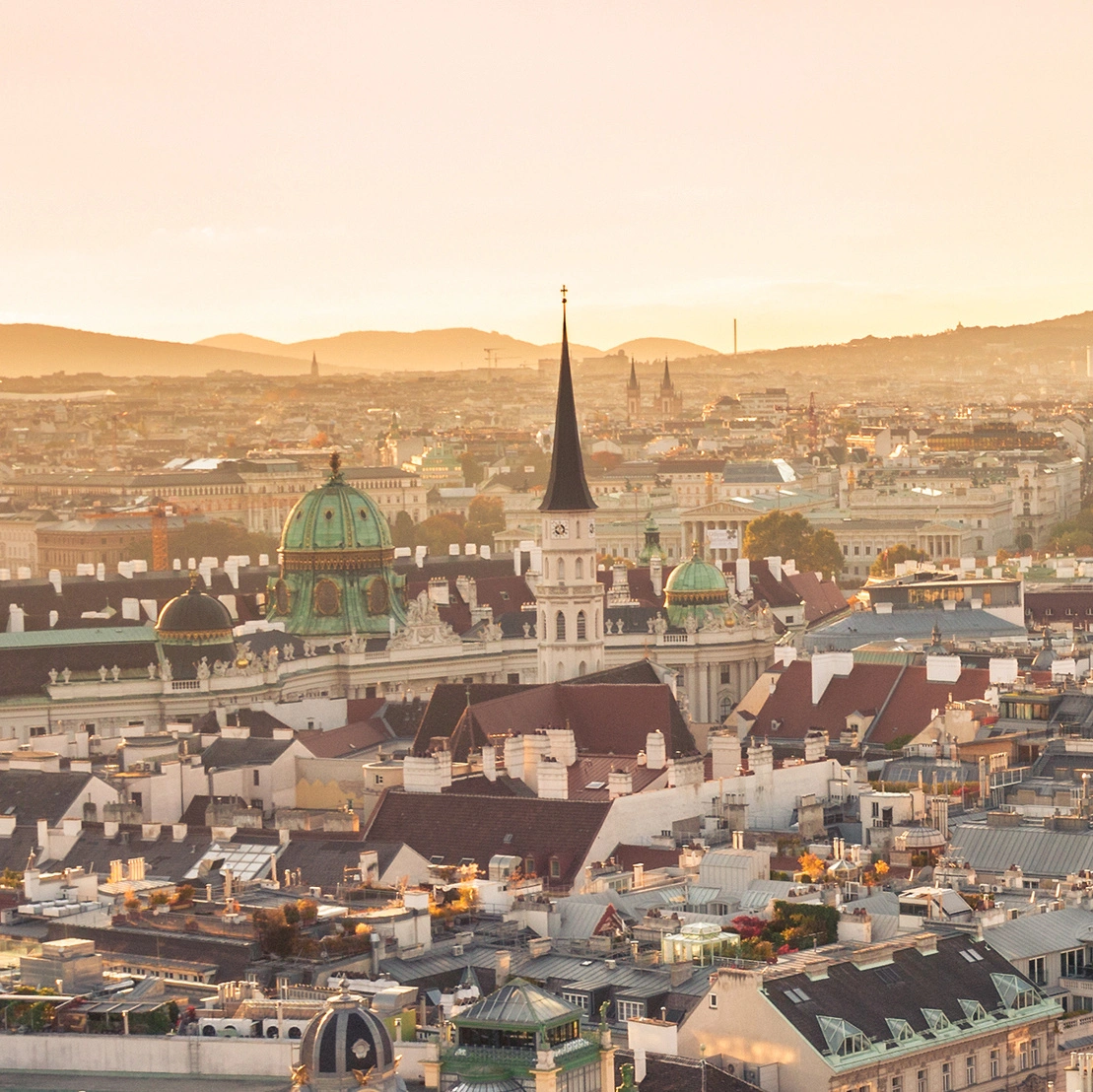 High Demand
The booming economy and population growth in this region drive high demand for real estate, especially in and around capital cities. This translates into steady rental income growth and capital appreciation potential.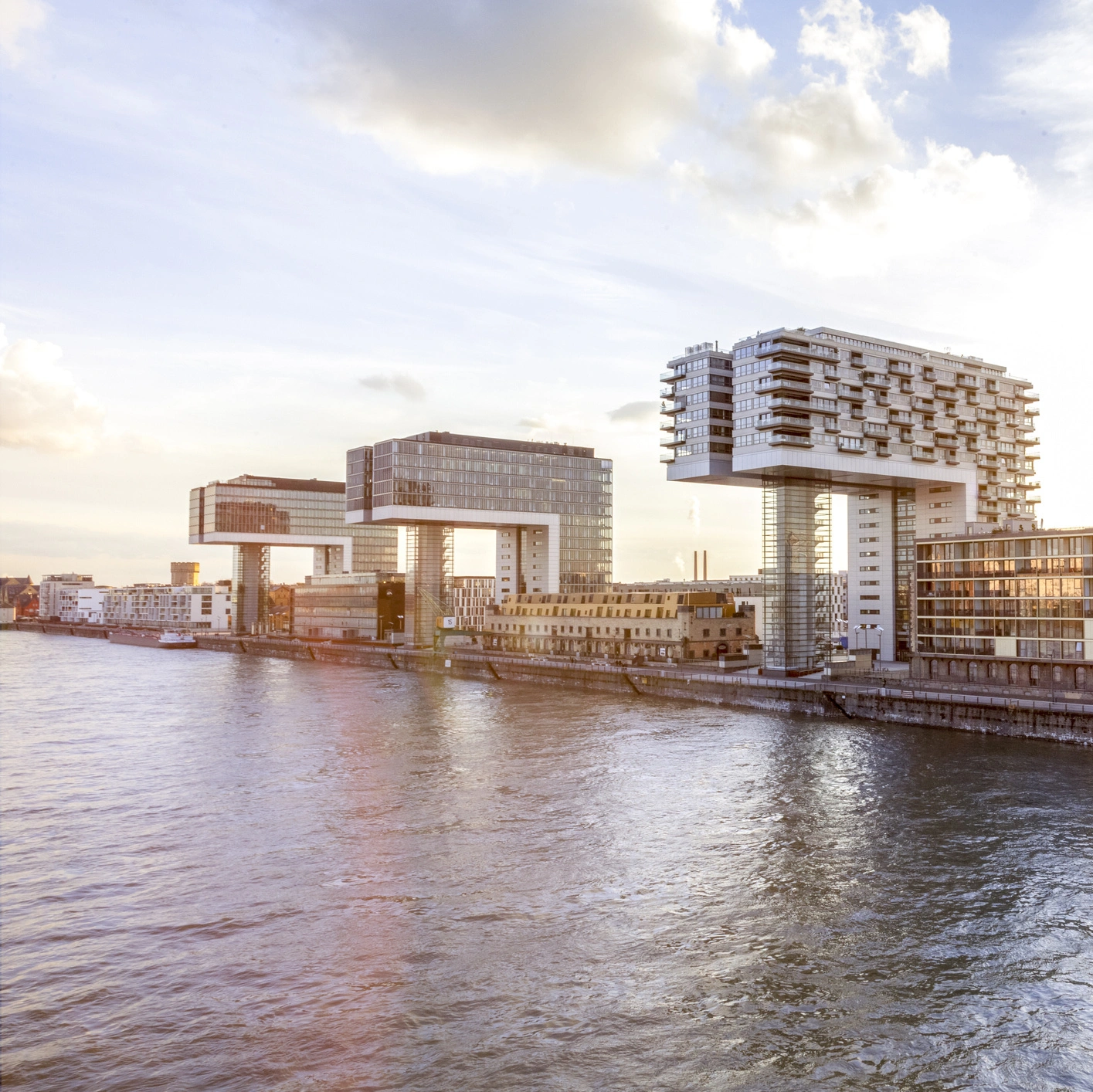 Stability
The residential real estate market is known for its stability and resilience, even during economic downturns. This stability offers investors a level of security that few other markets can match.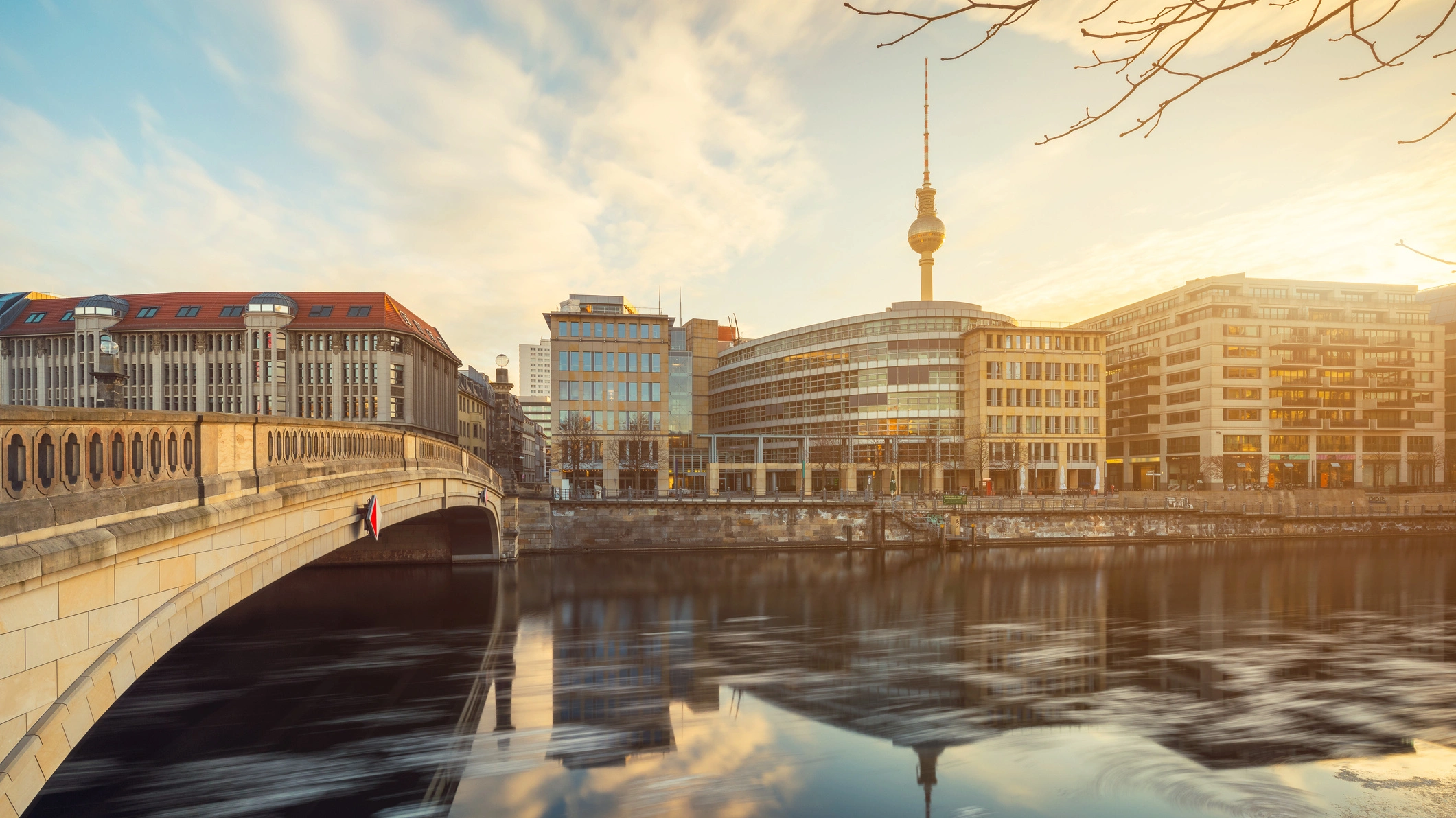 Diversity
The real estate market offers a wide range of investment opportunities in diverse sectors, such as residential, office, commercial, and industrial properties. This diversity allows investors to create diversified portfolios.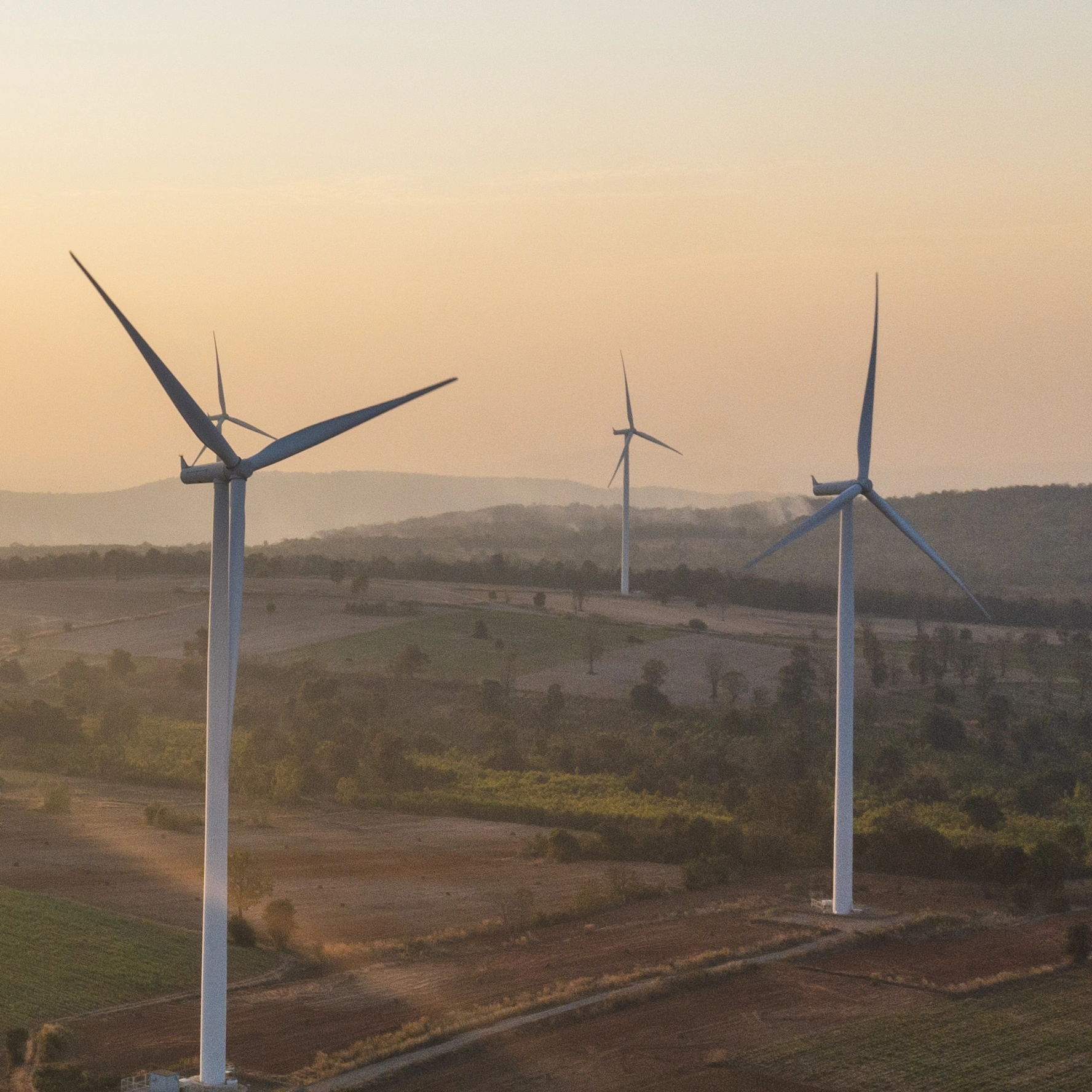 Sustainability
Europe's German-speaking region is a leader in sustainability, with strong regulations and a commitment to environmental initiatives. Investing in real estate here means investing in energy-efficient, sustainable properties that meet both financial and environmental goals.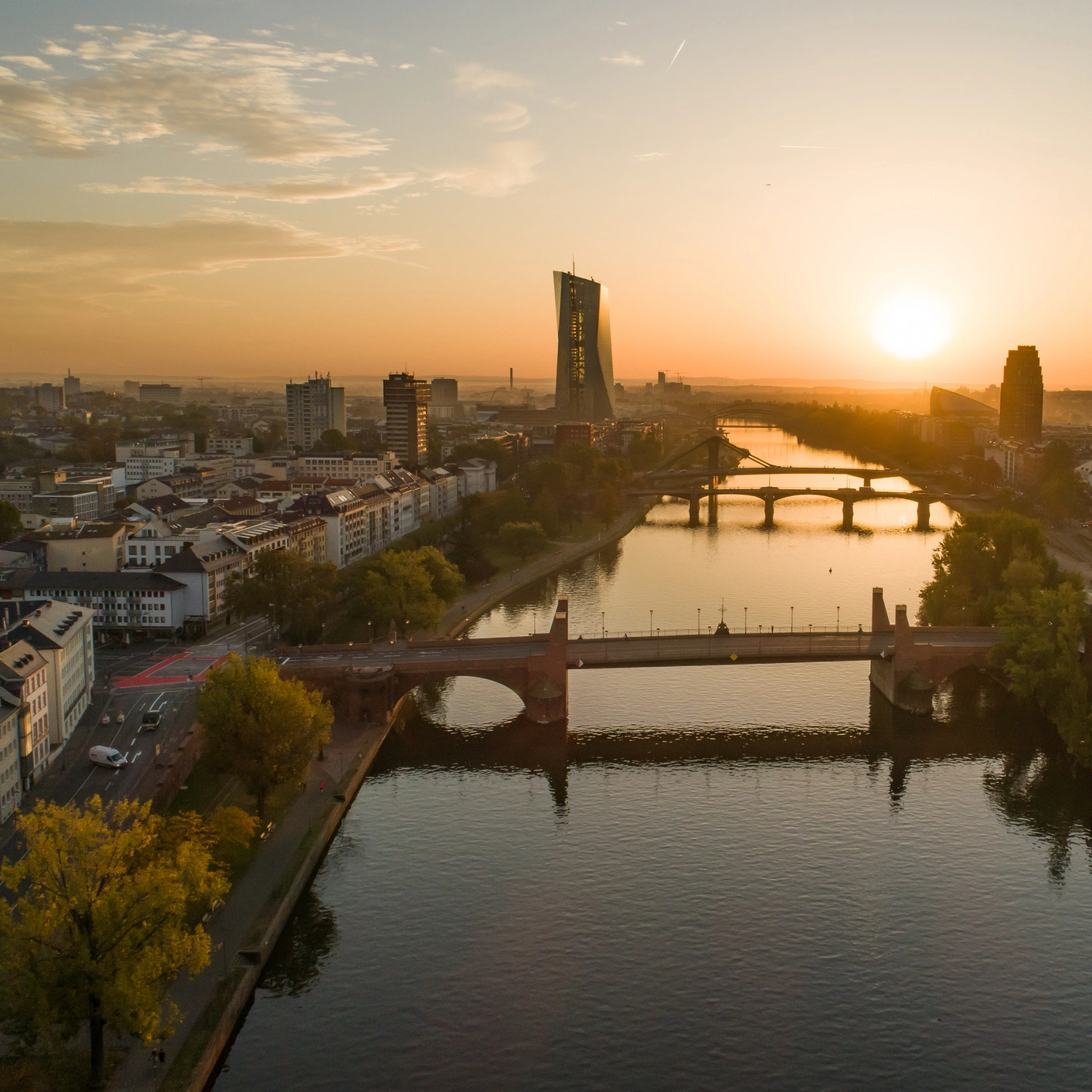 Protection Against Inflation
Investing in real estate also protects against inflation. Limited supply and rising demand drive real estate prices up over time, enabling investors to protect their assets from inflation and build long-term wealth.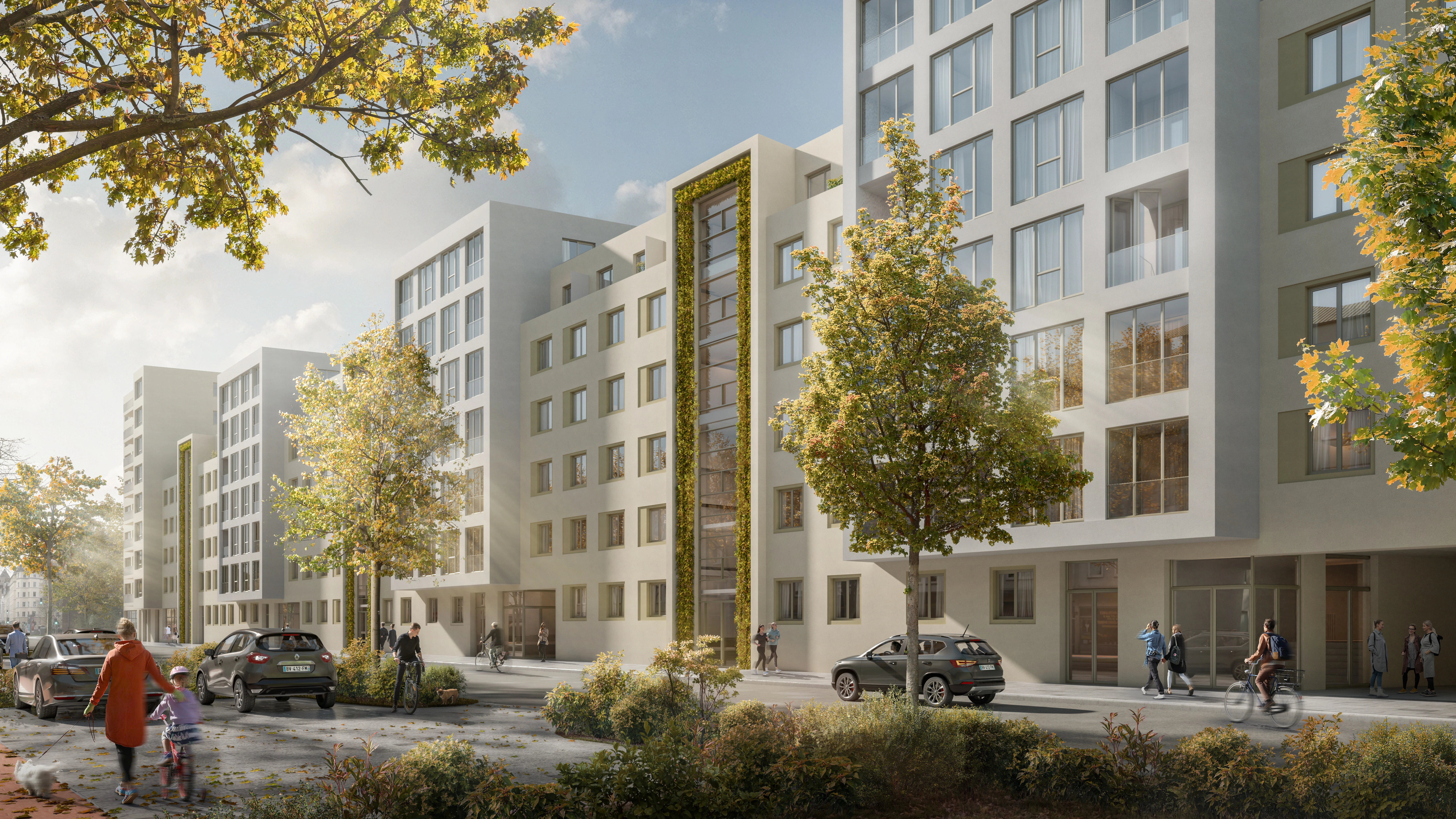 Capital Gains
Real estate offers the potential for capital gains. Strong demand and limited supply have historically driven up European real estate prices. Economic growth and urbanization continue to drive property prices higher. Investors can benefit from long-term capital appreciation, making European real estate an attractive asset class for investment growth.
U.S.
The U.S. offers attractive investment opportunities with its robust economic and population growth. This dynamic market boasts a wide range of options to ensure a well-rounded portfolio, including residential, commercial, industrial, and mixed-use real estate projects. An increased focus on sustainability gives investors the option to combine financial returns and environmental protection through sustainable real estate investments.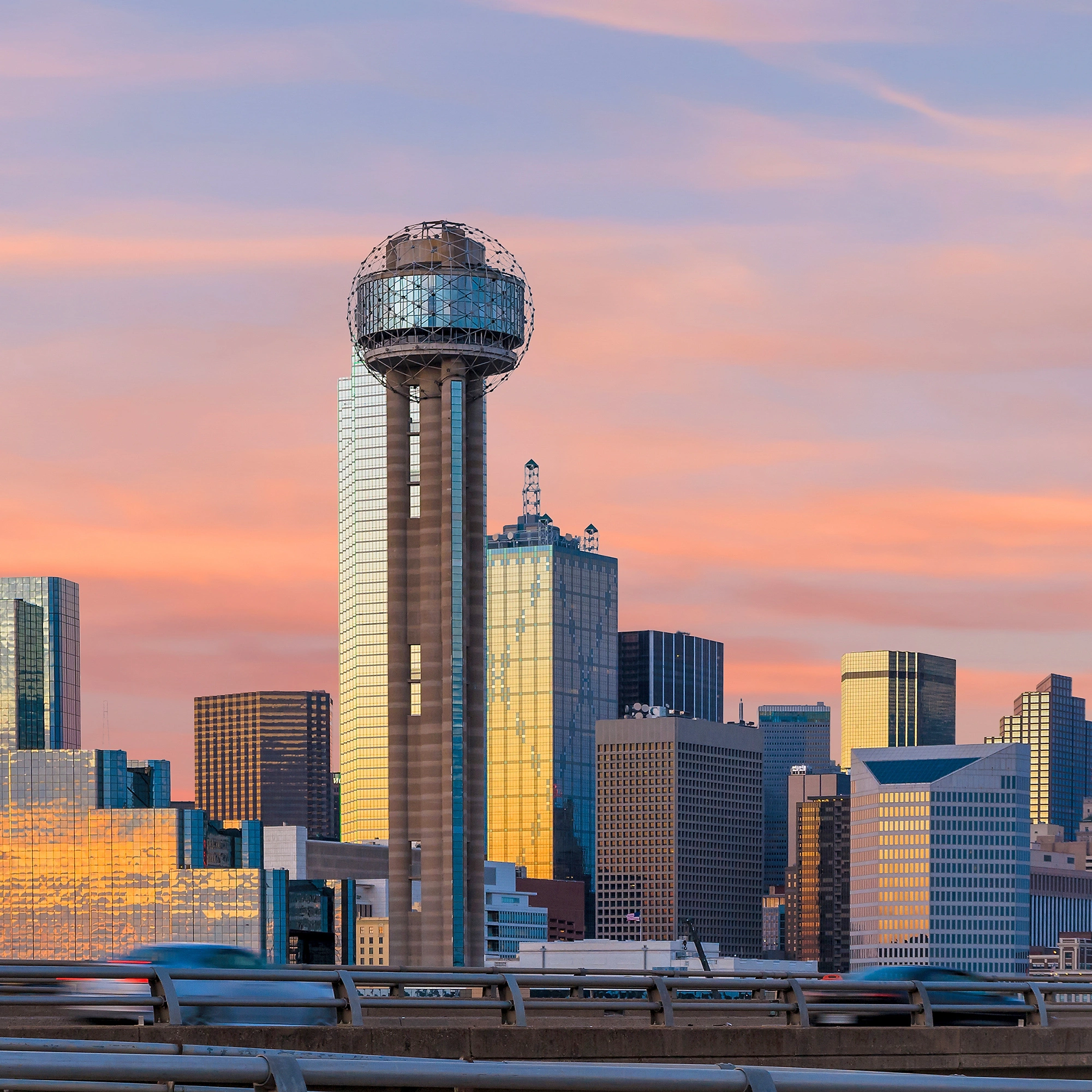 Economic Growth
The U.S. economic expansion offers investors a variety investment opportunities in different regions of the country. For example, the Sun Belt is a region that has seen tremendous population growth and rising real estate yields in recent years.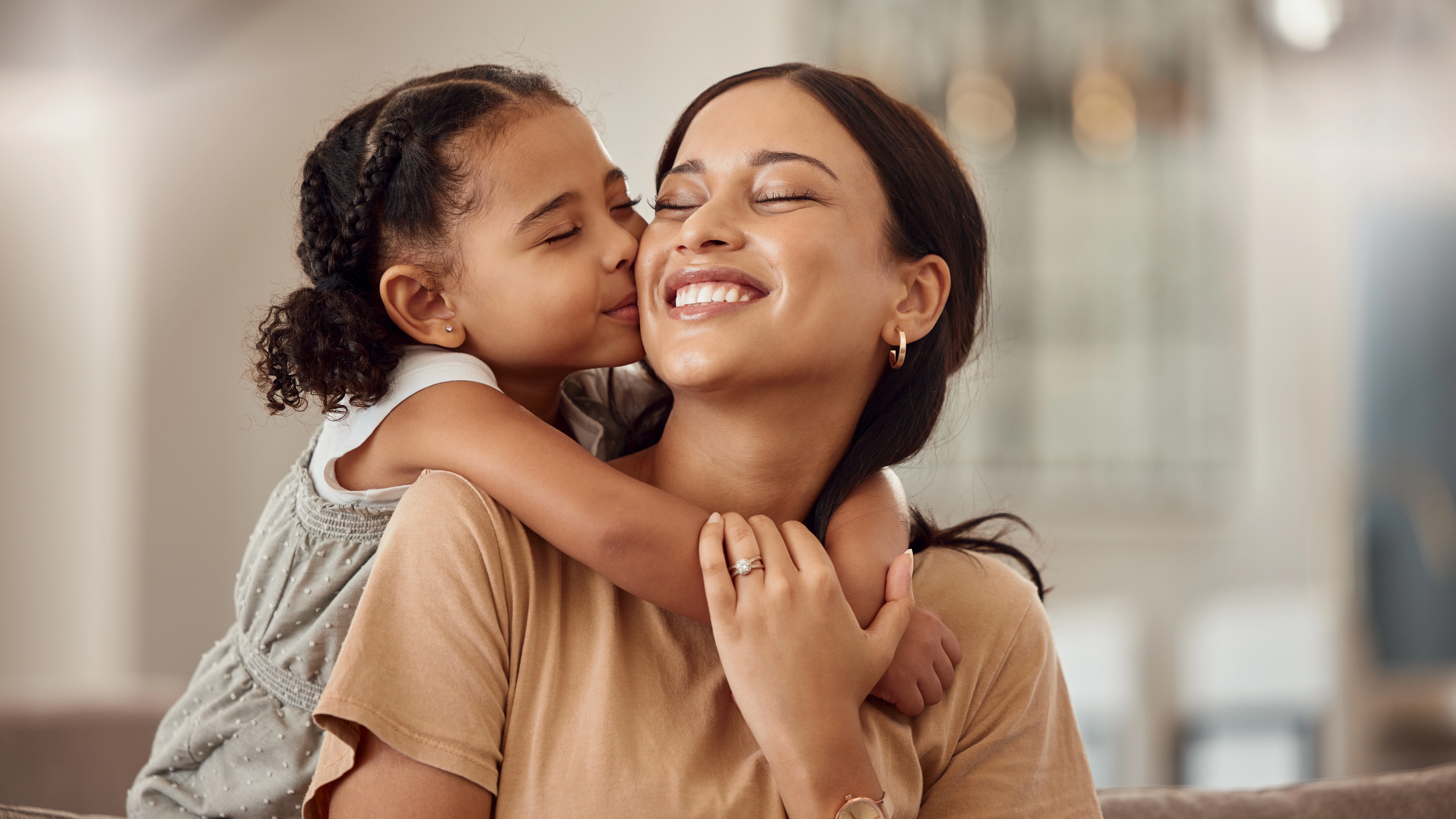 Population Growth
Some states in the U.S. are experiencing drastic population growth driven by favorable climate, job opportunities in various industries, and a lower cost of living. That trend is fueling demand for housing and resulting in steady rental income and capital appreciation for real estate investments targeting those markets.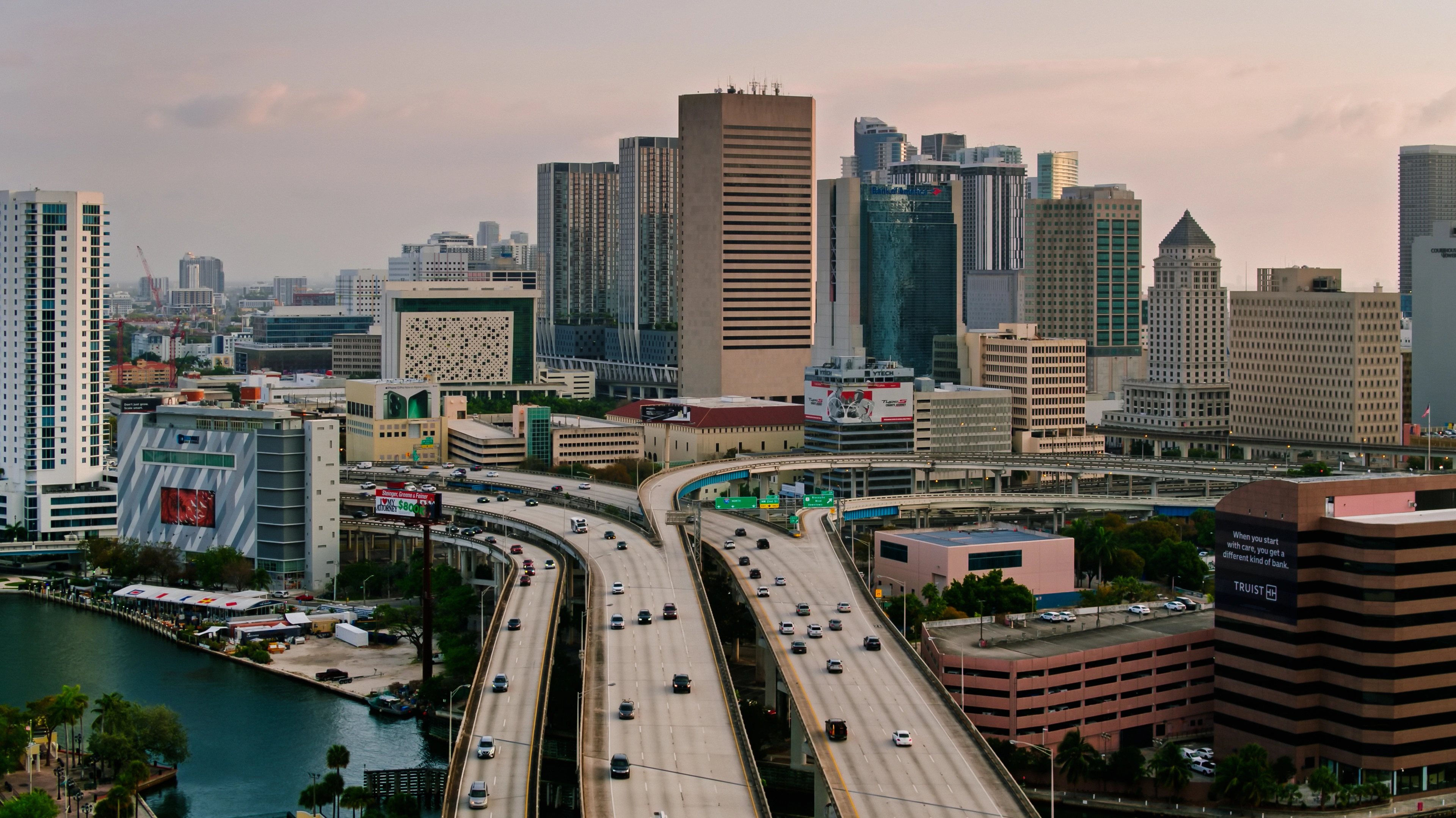 Varied Opportunities
The dynamic U.S. real estate market offers a wide range of investment opportunities, from residential and commercial property to industrial and mixed-use projects. This allows sophisticated investors to diversify their portfolios and reduce risk.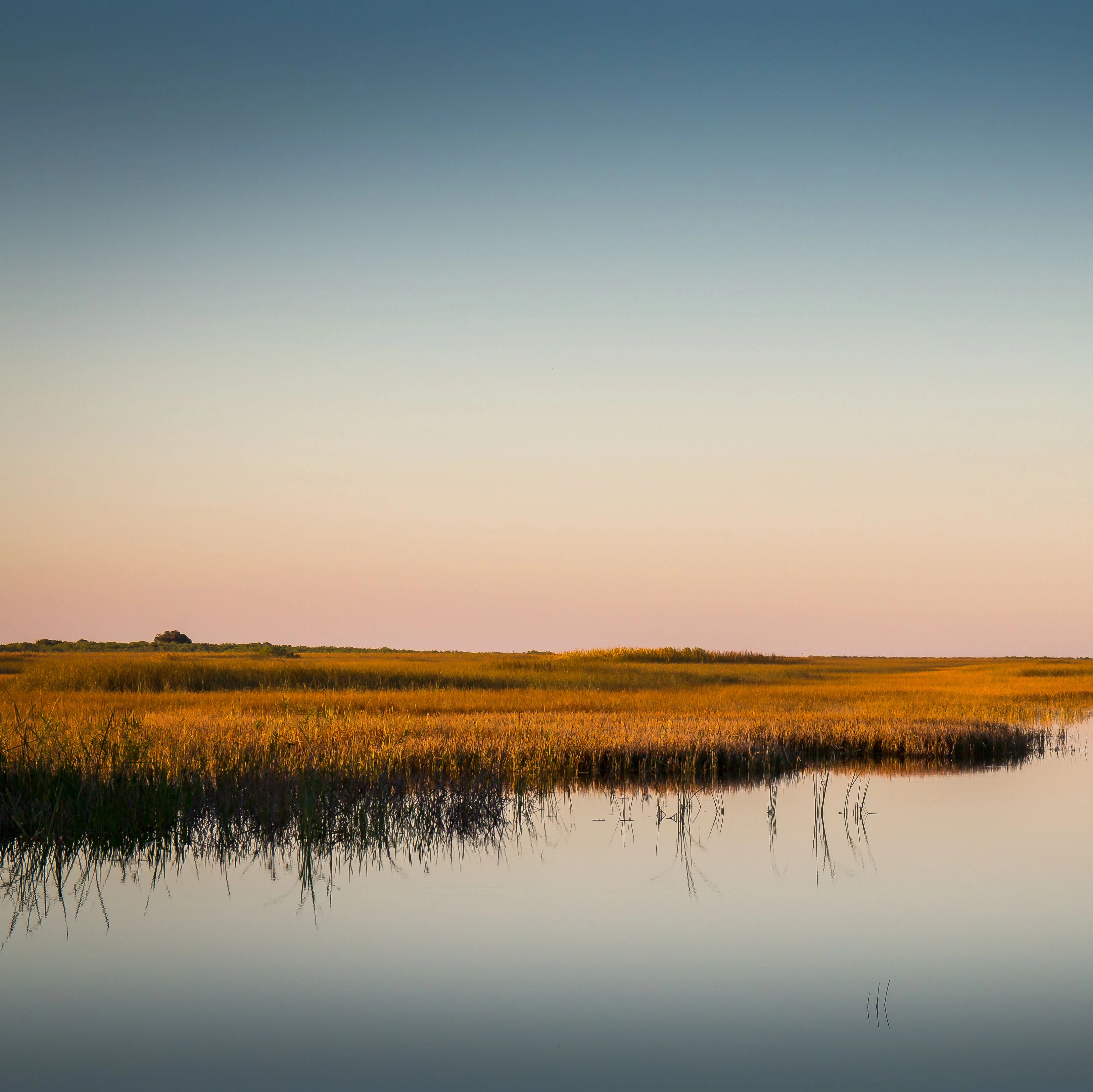 Sustainability
The growing demand for sustainable real estate in the U.S. is opening up new investment opportunities for investors seeking to combine financial returns with environmental protection.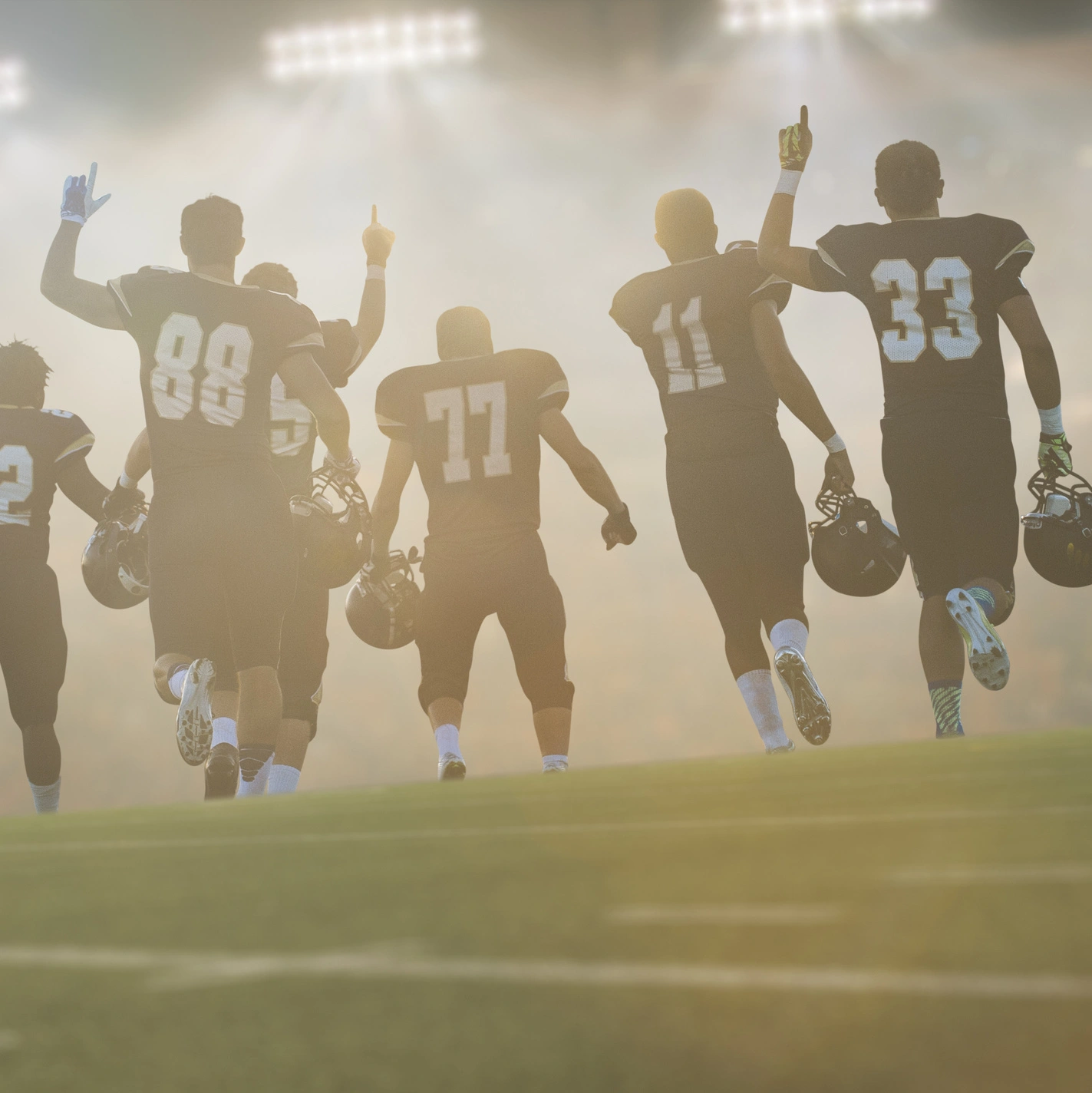 Strong Demand
Demand in the real estate sector continues to thrive, driven by a shortage of housing units and commercial space in markets across the U.S. From urban to rural areas, the real estate landscape is rapidly evolving, fueled by domestic and international investors.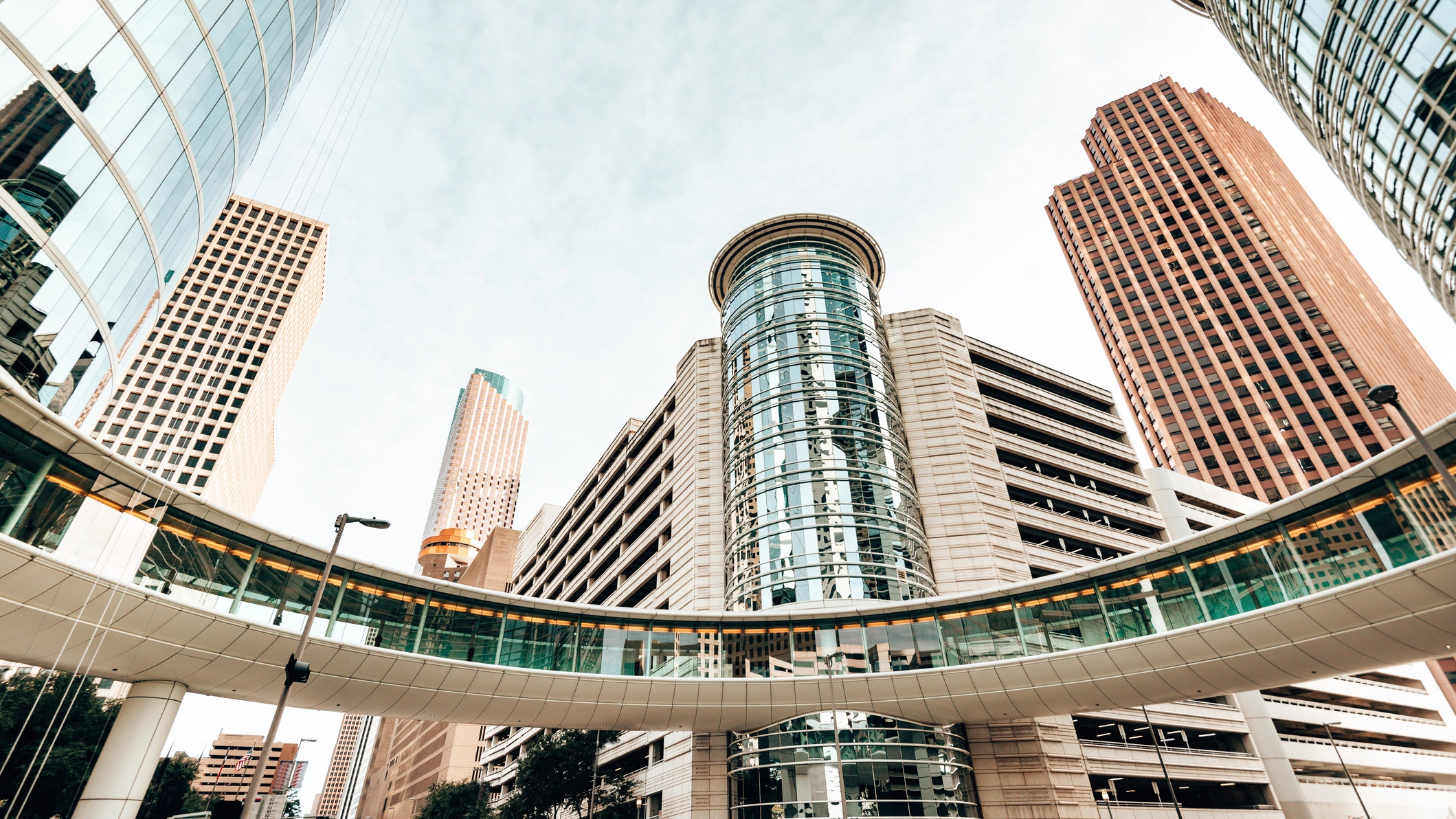 Protection Against Inflation
Real estate investments in the U.S. offer a hedge against inflation. Investing in real estate contributes to long-term prosperity, allowing investors to navigate the economic environment with confidence and improve their financial security. Real estate has the potential for both long-term capital appreciation and protection from inflation, through rental income and property value appreciation.