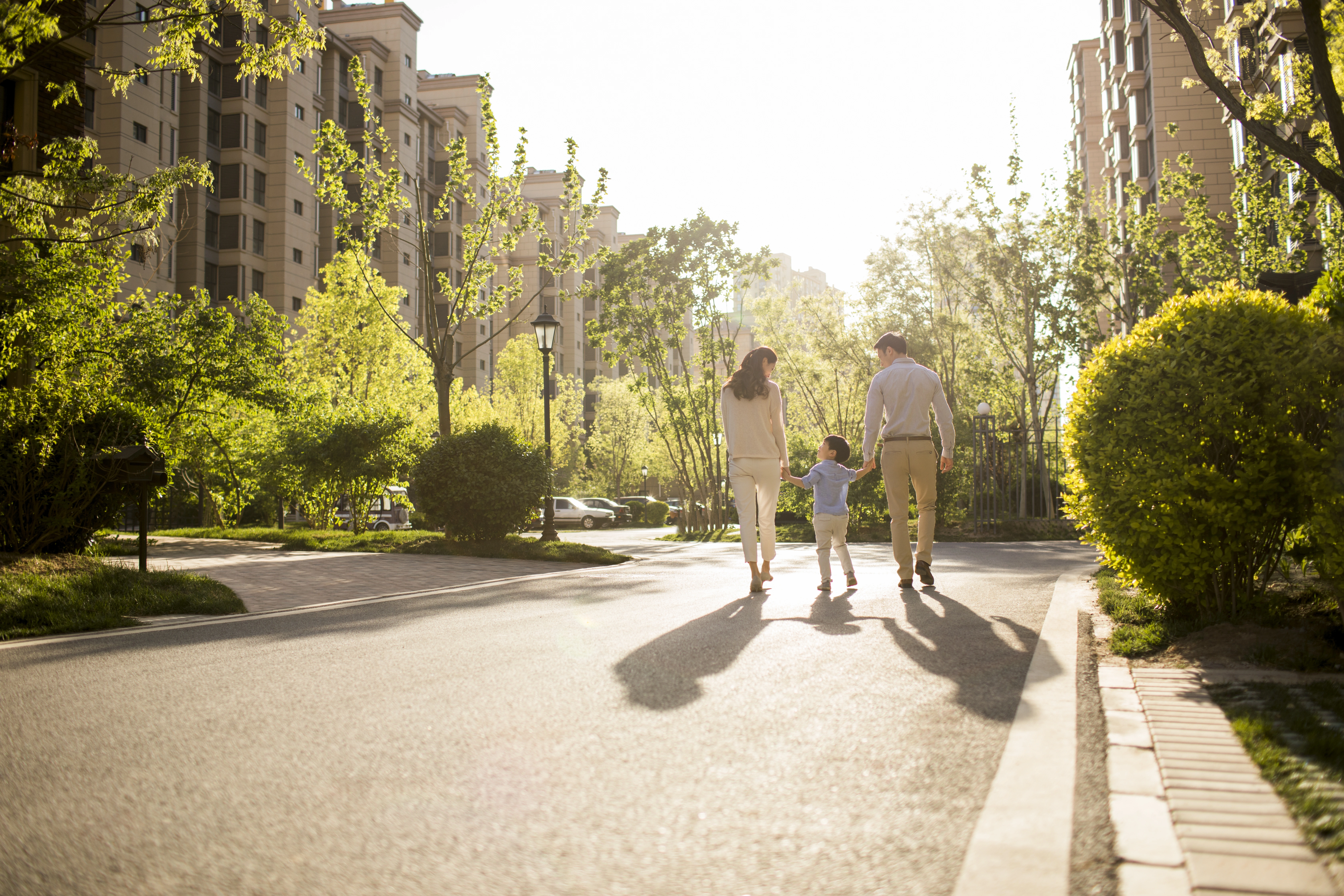 Investing In A Brighter Future
Alternative Investment Management
Alternative Investment Management
Within the Empira Group, our vision is to reshape the world of investment management through innovation, sustainability and outstanding customer service. We strive to deliver long-term added value for our investors. As a future-oriented company, we aim to facilitate a better future for everyone by working in a spirit of trust and partnership with our clients, seeking outstanding investment solutions, and growing assets. Our values are:
Client Focus
Your needs and satisfaction are our top priorities. As an investment platform for institutional investors, we design custom solutions and provide personalized guidance in real estate, debt, and infrastructure in the private sector. We work with investors seeking sustainable investment success.
Innovation
We are a team of innovators who push the boundaries of the possible and use verified data to create innovative solutions that exceed industry standards and deliver lasting value to our clients.
Entrepreneurship
We empower our team to think and act like entrepreneurs by giving them the autonomy and resources they need to get close to the market, take ownership of their work, and deliver outstanding results to our clients.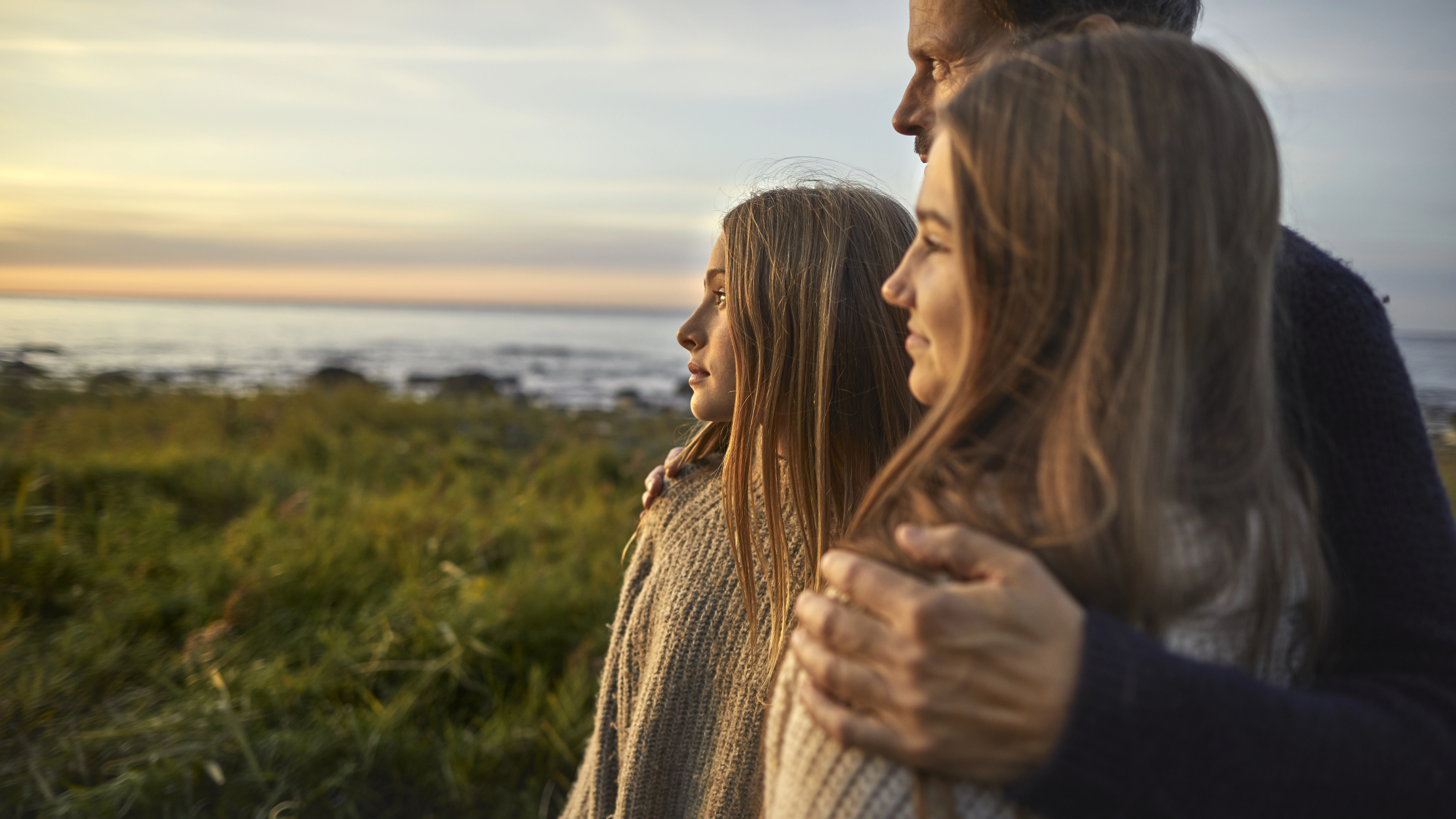 Courage and a Passion for Innovation
We foster a culture of innovation within our team to drive successful growth. We are a group of passionate and dedicated experts committed to investing in a thriving future.