05.10.2023
Senior Financing of More than 80 million Euros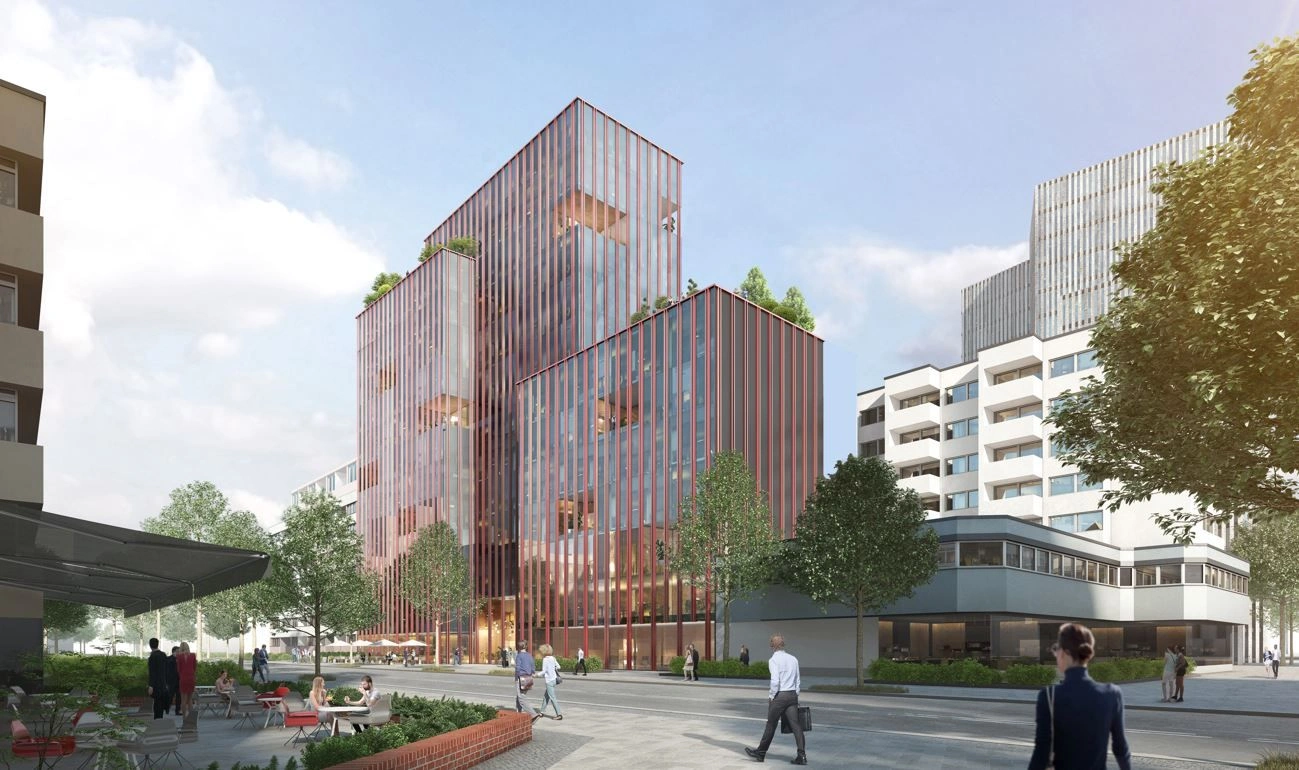 Empira Debt & Advisory Facilitates Senior Financing of more than 80 million Euros for DIEAG Office Construction "Equalizer" in Berlin!
Empira Debt & Advisory, a segment of the Empira Group, has arranged senior financing within three months for the partial refinancing of the land purchase and the new construction of the office ensemble ""Equalizer"" by DIEAG, pertaining to the mentioned amount.
Steffen Bartl, Head of Real Estate Finance of the Empira Group, stated: ""Our working approach is comparable to the procedure of a manufactory. We develop the best possible financing solution at eye level with all involved partners and implement it with determination. Whoever commissions us receives not a mass-produced product, but we pursue the same high-quality standard as our in-house projects."
In the wake of this substantial advisory deal, Empira continues to expand its consultancy business.
Read full press release: https://lnkd.in/eBgu5fRV"