14.03.2023
Green light for THE SOURCE, Munich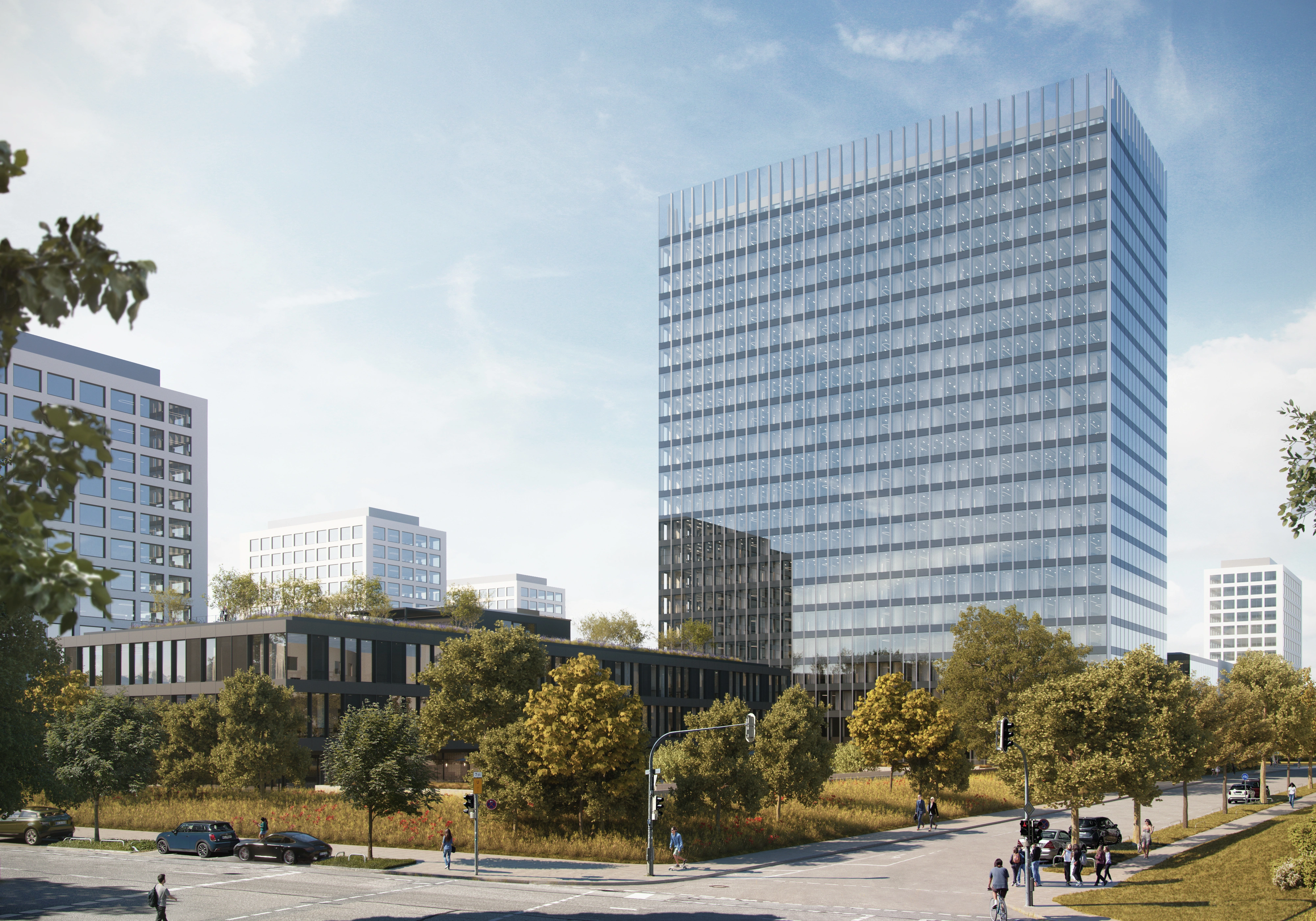 Empira has received the green light for "THE SOURCE" in Munich
The City Council's planning committee has approved the development plan to revitalize the site on Baierbrunner Strasse in the south of Munich.

Over the next few years, "THE SOURCE" will transform into a vibrant and sustainable neighborhood with a diverse range of uses. The iconic 80-meter-high landmark building from the 1960s will undergo renovation and two new buildings will be constructed to the north and south. The result will be an impressive 80,000 square meters of walkable space, featuring a variety of amenities such as office units, fitness areas, conference rooms, retail outlets, food establishments, and even a daycare center.

This decision marks a significant milestone, and we couldn't be prouder of our team. Congratulations to everyone involved in this exciting project!

We can't wait to share more updates with you soon.