28.06.2023
Excavation work at Die Welle Köln is underway!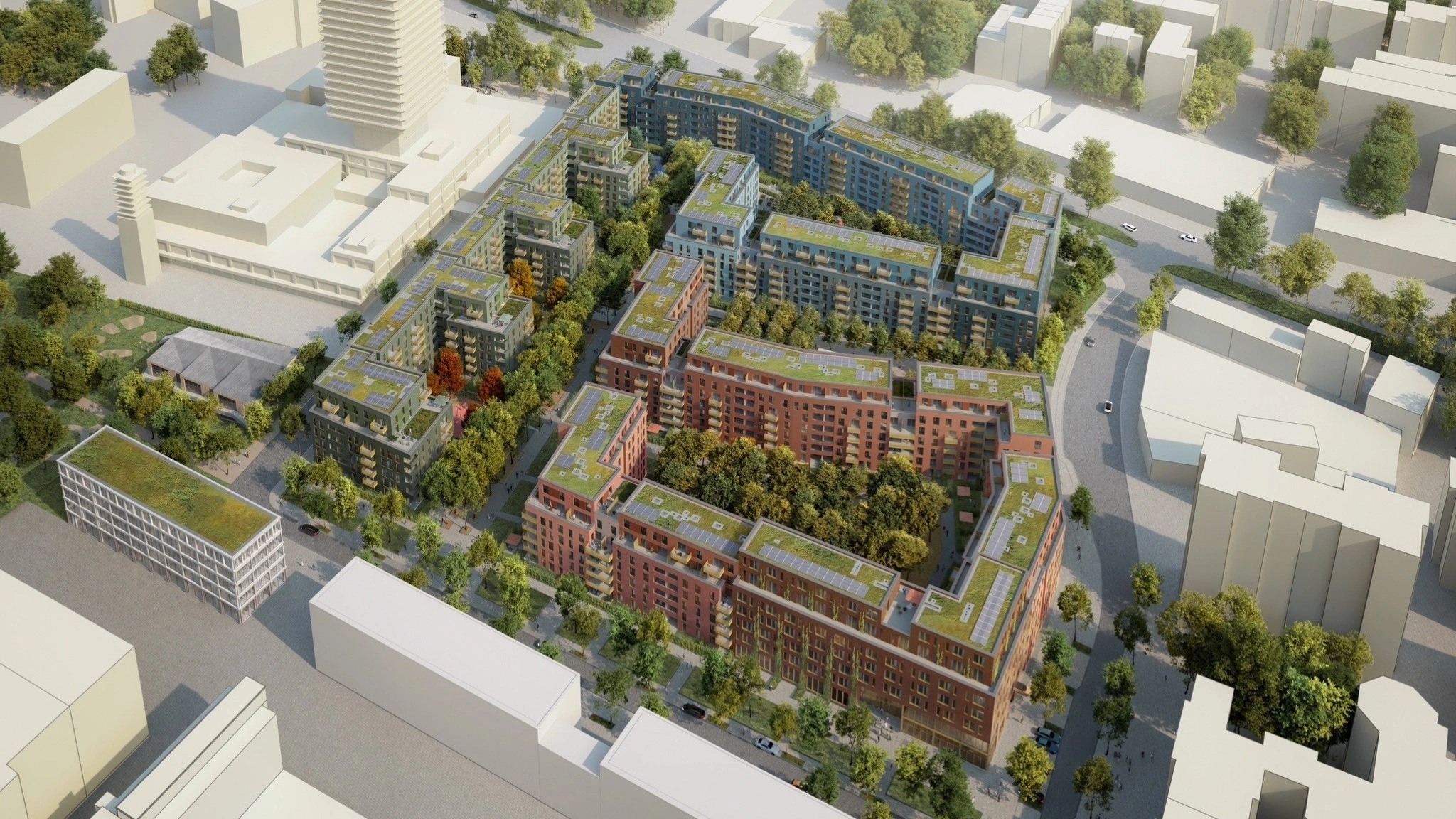 Work is in full swing at Die Welle Köln as we push forward with our excavation efforts. This progress marks a crucial step in the evolution of sustainable neighborhood development for the city of Cologne. Simultaneously, it introduces a promising investment opportunity for professional investors.
As we navigate the early stages of this ambitious project, our focus is on the excavation pit, where meticulous efforts are being put forth to lay the groundwork for what's to come. Safety measures, such as shoring, are in place along the roadside to shape the embankment appropriately. A portion of the excavation pit has already been carved out, with other sections being filled with material to achieve the desired level for the future basement slab.
Stay tuned for more updates as we continue to shape the future of sustainable urban development, one scoop of earth at a time.