03.11.2023
Empira Group's Institutional Trends 2023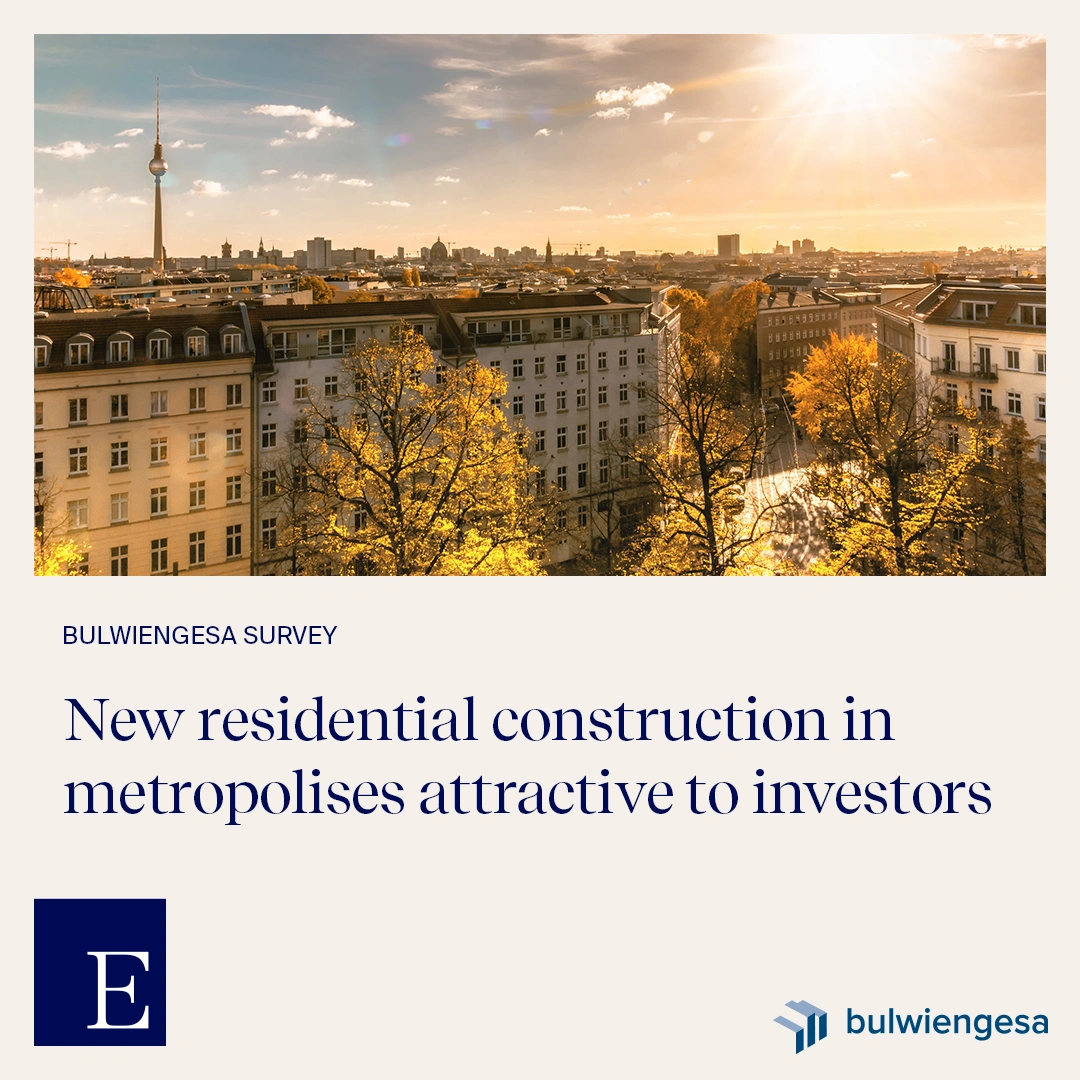 We are happy to share key findings from the "Empira Institutional Trends 2023" Survey:
Metropolitan Residential Real Estate: Strong interest persists among institutional investors, particularly in new constructions in Germany's A-cities expecting gross yields of 4.5-5%.
Office Properties: An anticipated scarcity in premium spaces underscores the importance of strategic planning and early engagement.
Investment Strategies: The Develop-and-Hold strategy remains a go-to, reflecting its enduring appeal in today's market.
ESG Criteria: The significance remains consistently high, emphasizing its vital role in shaping investment decisions.
Institutional investors and family offices in Germany were surveyed. The survey was conducted by the analysis firm @bulwiengesa.