01.02.2023
Empira Group Establishes Swiss Investment Foundation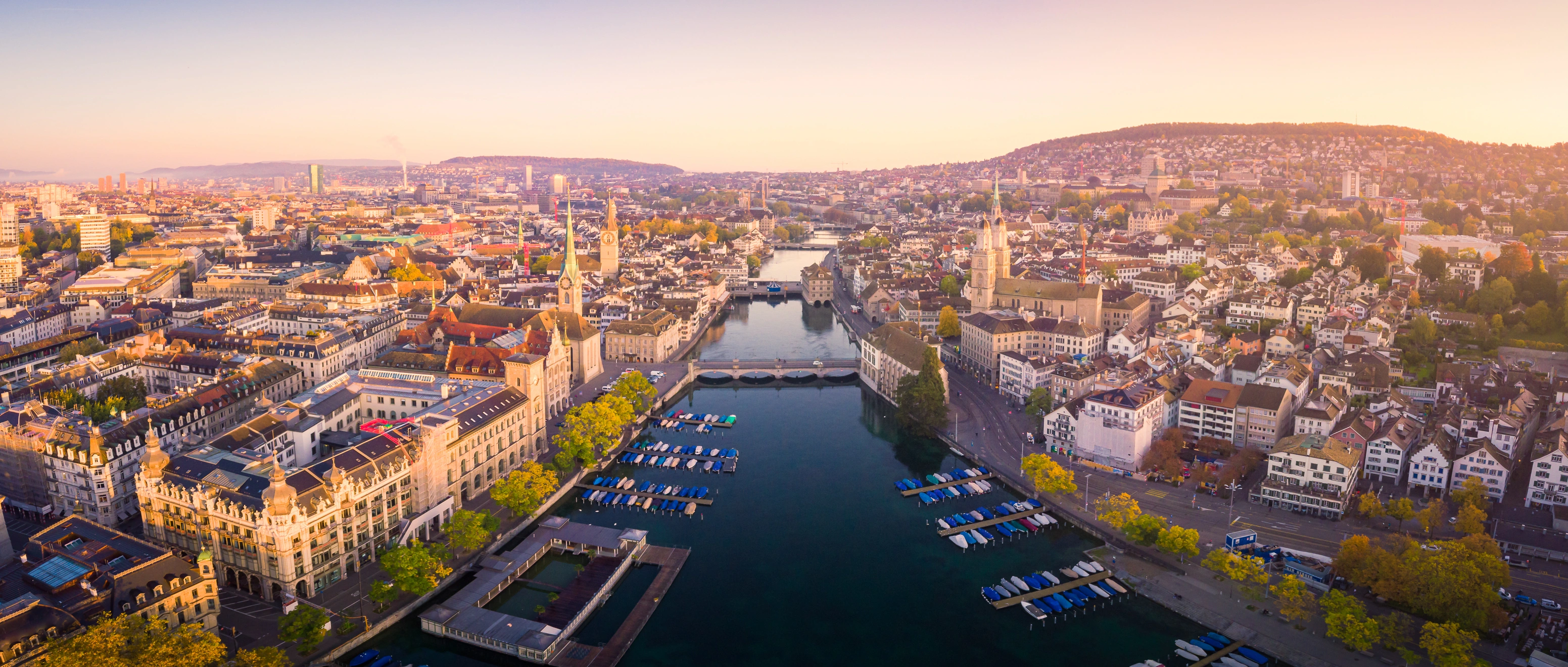 Empira Group Establishes Swiss Investment Foundation – Providing Swiss Investors With Even Easier Access to Germany's Most Attractive Residential Real Estate Markets
Empira Group Establishes Swiss Investment Foundation – Providing Swiss Investors With Even Easier Access to Germany's Most Attractive Residential Real Estate Markets

The German residential real estate market offers a number of advantages for Swiss investors. It features a similarly low risk exposure at a higher return potential. Furthermore, the German market is larger and more liquid. In order to provide institutional investors in Switzerland with better access to this market, the Empira Group has now created a specific investment foundation based on this strategy.

The investment foundation will focus on existing residential properties with a strong cash flow in Germany's top ten cities. Future investors in the foundation will benefit from the Empira Group's exceptional market access and the solid local expertise of the Empira team in the German residential real estate market.

"Highly attractive buying opportunities are emerging under the current market conditions – these should be exploited quickly and most advantageously," says Lahcen Knapp, Chairman of the Empira Group Board of Directors. For investors from Switzerland, too, this presents opportunities for generating stable cash flows and strong returns over the long term.

The foundation's board, Martin Signer, Dr. Stephan Kloess and Stephan Lauer, is made up of highly knowledgeable real estate experts with many years of experience in Germany and abroad.

Our foundation's director Dieter Kraeuchi would be pleased to hear from you.