08.05.2023
Empira enhances regional support with new Cologne Office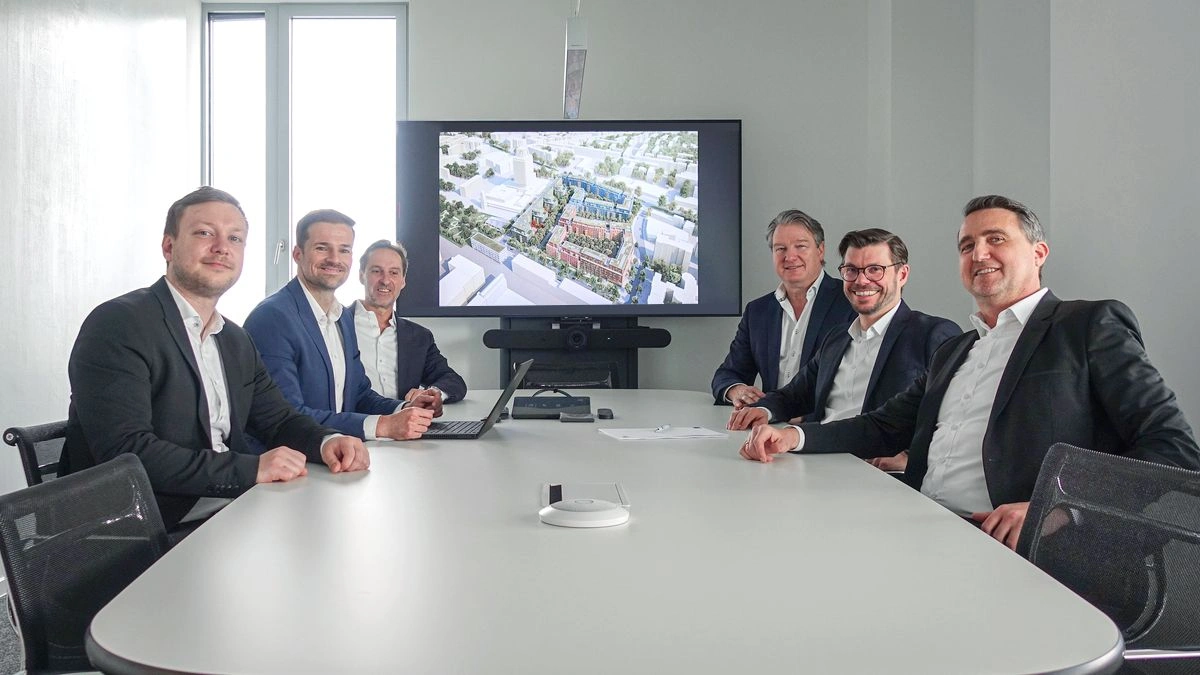 Empira Enhances Regional Support with New, Expansive Cologne Office!
We are beyond excited to announce the opening of our larger office in Cologne, Germany, as part of our strategic expansion in the Rhineland region. This move reflects our steadfast commitment to fostering economic growth and supporting regional development projects with our expert team.

Located in the heart of the Rhineland region, our state-of-the-art Cologne office is staffed by a dedicated team of professionals, focused on driving Empira's growth in the area. By strengthening our global presence, we continue to deliver exceptional service and value to our investors.