22.06.2023
Dallas: Opportunity for professional investors and future residents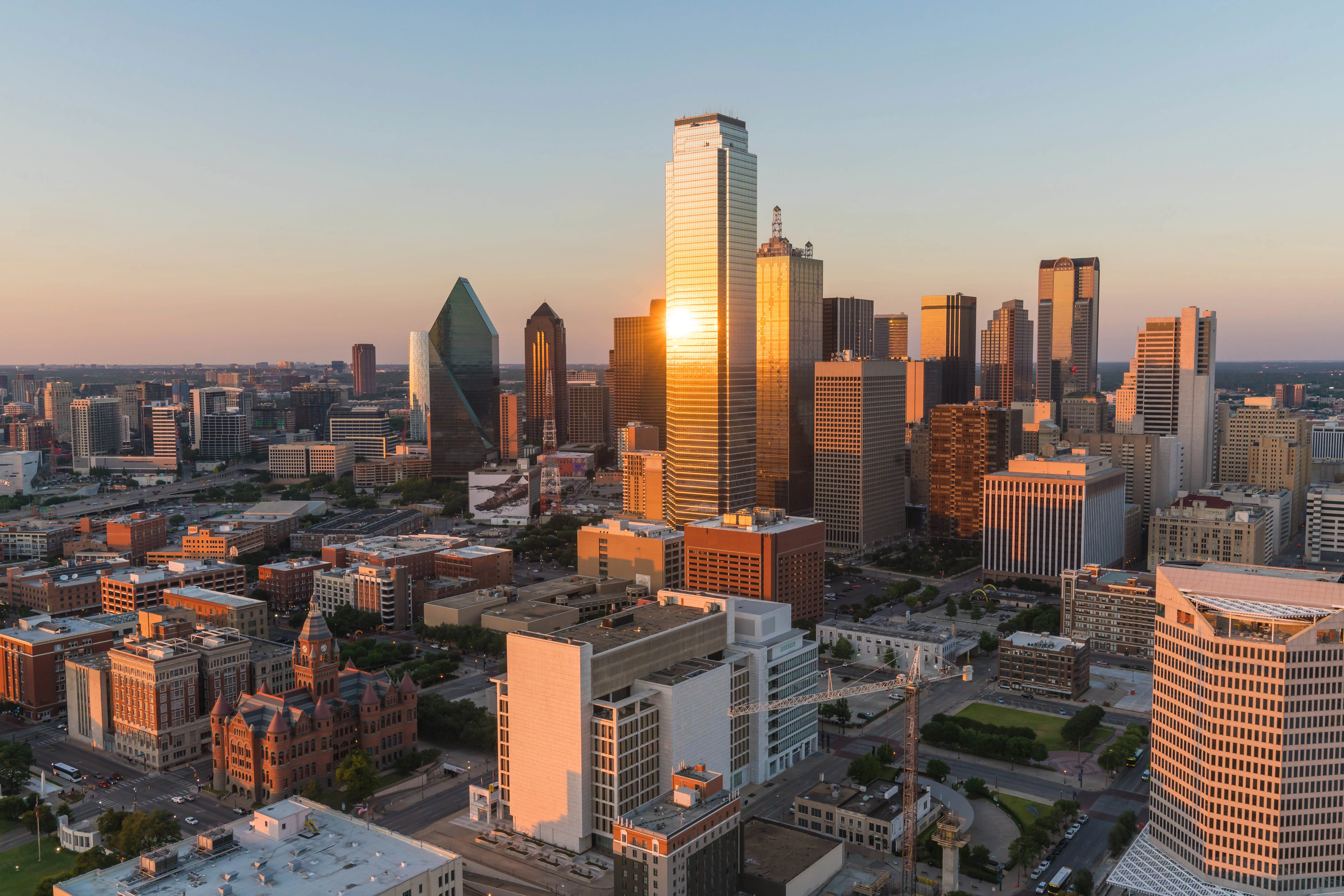 After our successful closing in Dallas two days ago, we want to share why this dynamic city is an exceptional opportunity for professional investors and future residents:
Surging housing demand in Uptown and Downtown Dallas boosts high occupancy rates in the multifamily sector. This demand will only escalate with large-scale projects like the upcoming Goldman Sachs Campus, bringing an extra 5,000 jobs to the city's core.
Downtown Dallas is the largest employment hub in North Texas, providing jobs to 135,000 employees daily and encompasses 35M square feet of office space, over 2,500 businesses and around 200 corporate headquarters.
Dallas has a predicted population of 10M by 2030 and is fast emerging to becoming one of the world's leading metropolitan areas.
Our new site has an unbeatable location! Just minutes from key transit points and the stunning Klyde Warren Park, it guarantees that residents will enjoy a lively, walkable urban lifestyle filled with countless indoor and outdoor amenities.
Dallas is such a vibrant city and we are looking forward to continuing to grow our footprint in this community building developments that will make the city proud. Find out more:
#DallasRealEstate #UrbanLiving #Growth #InvestmentOpportunity