31.05.2023
Building permit granted on Rosenheimer Strasse, Munich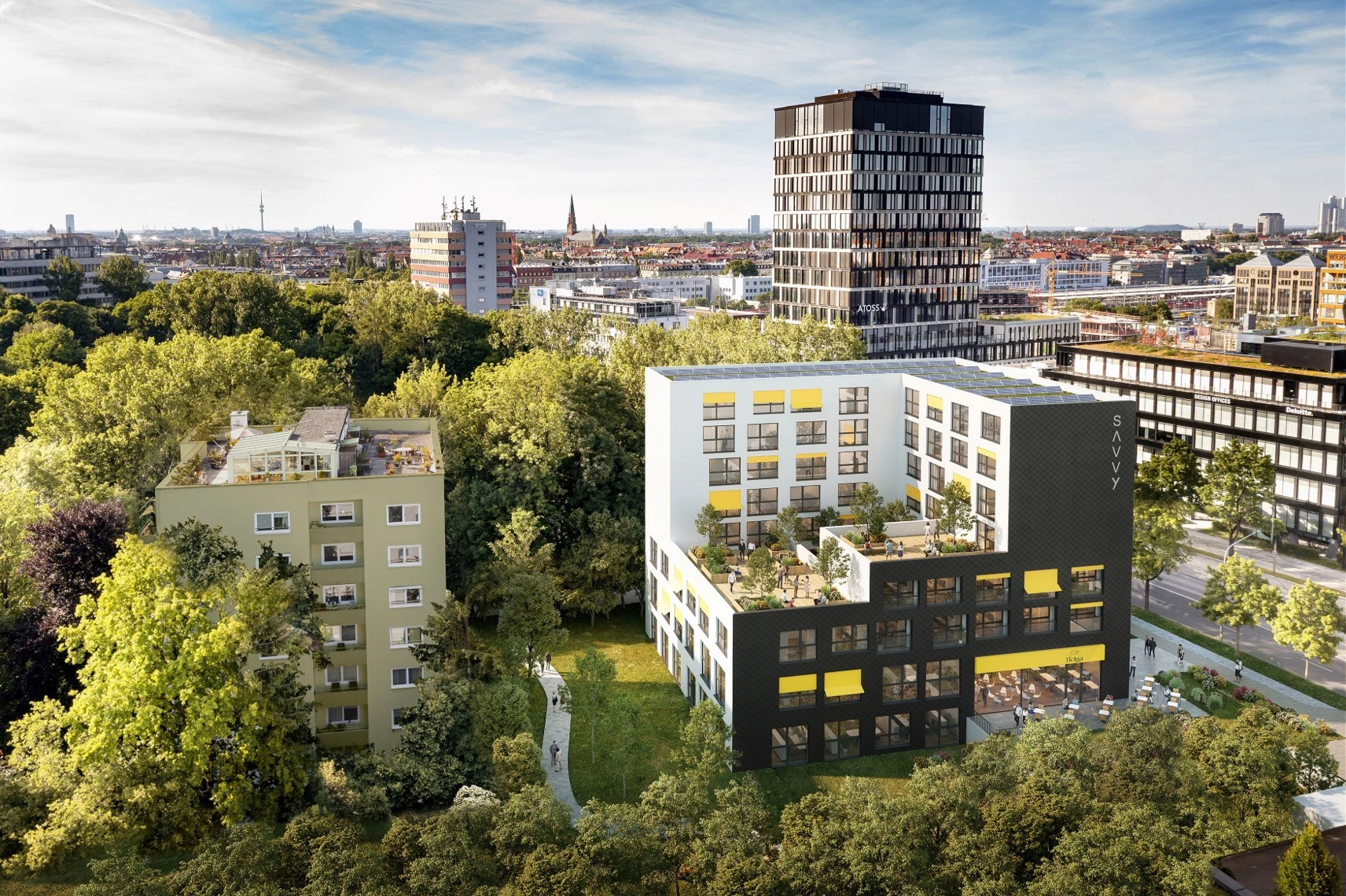 Building permit granted for our Savvy project located on Rosenheimer Strasse, Munich!
This achievement marks the beginning of a transformation that will see the construction of 68 residential units and two commercial spaces within Munich's lively district, Haidhausen.

The project is set to incorporate the Savvy concept. Savvy provides fully furnished living solutions that speak for themselves with top-of-the-line digital services, maximum comfort – and minimal space consumption. Sensible design and curated features round off this forward-looking concept.

We are proud to further contribute to Munich's urban development with this innovative project, creating new living spaces while adding value to the local community.