08.09.2023
Bisnow Panel on Transit-Oriented Development (TOD) Projects in South Florida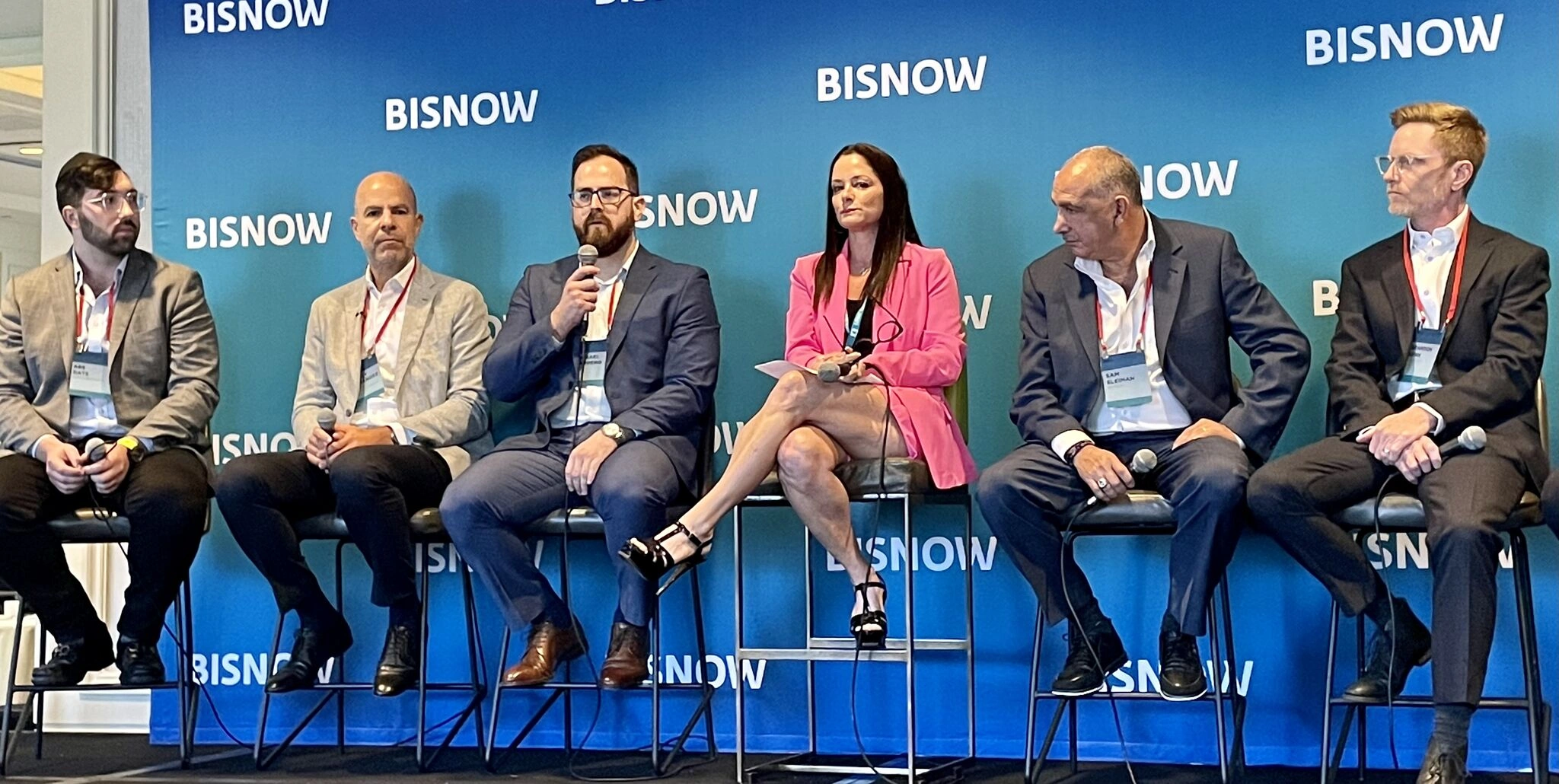 Michael Marrero, PE, Director of Development at Empira in Miami, spoke at a Bisnow panel on transit-oriented development (TOD) projects in South Florida.
The panel, titled "Planes, Trains, and Automobiles: Transit Oriented Development and Transportation Infrastructure," explored the growing interest in TOD projects in the region. Michael discussed Empira's TOD projects in the greater downtown Miami area, which are designed to create vibrant, walkable communities that are well-connected to public transportation.

Thank you Bisnow for the opportunity to discuss Empira's commitment to self-sustainable projects that are essential to the future of South Florida's development.