21.06.2023
Acquisition of multifamily development site Dallas, USA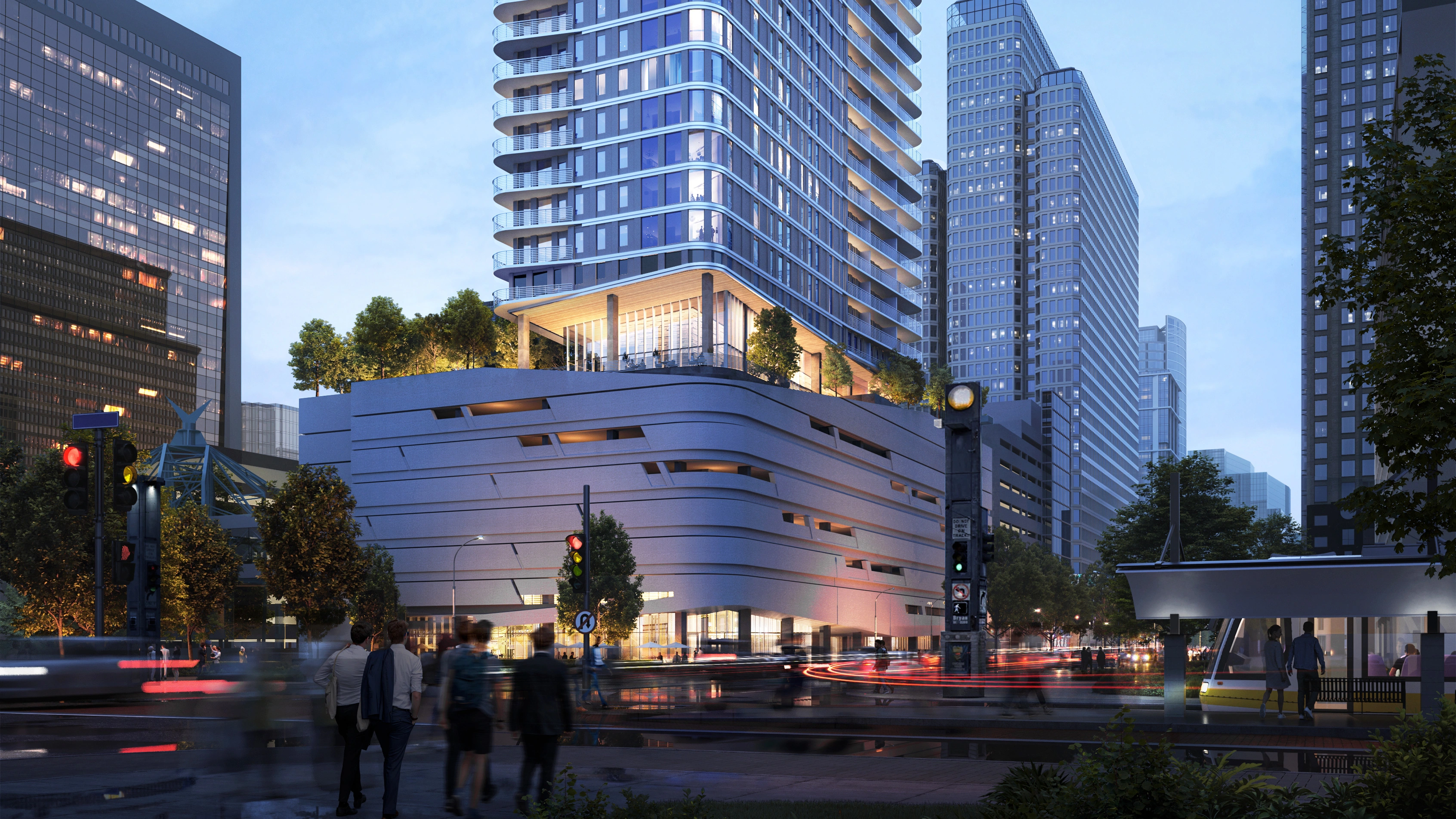 Empira Group expands U.S. presence with prime multifamily development site acquisition near Dallas Arts District
We're excited to announce that Empira Group has acquired a strategic development site near the thriving Dallas Arts District, marking another significant step in our U.S. expansion.

Just steps away from the nation's largest contiguous urban arts district, this 1.1-acre site is set to be transformed into a market-rate multifamily development. The project will feature 375 apartments, along with 7,300 square feet of ground-floor restaurant space and an inviting 2,500 square feet of outdoor seating. Our vision is to provide an attractive mixed-use environment that caters to residents seeking an urban lifestyle at the heart of Dallas' vibrant central business district.

Lahcen Knapp, Chairman of Empira, shares his enthusiasm about this development, stating, "Dallas has been on our radar for several years due to its remarkable growth and transformation. Our state-of-the-art project aims to meet the housing needs of diverse individuals and families who want to live within walking distance of the Dallas Arts District, shops, restaurants, parks, and their workplace."

We look forward to being part of the Dallas community and contributing to its vibrant and sustainable growth. Stay tuned for updates as we embark on this exciting venture!