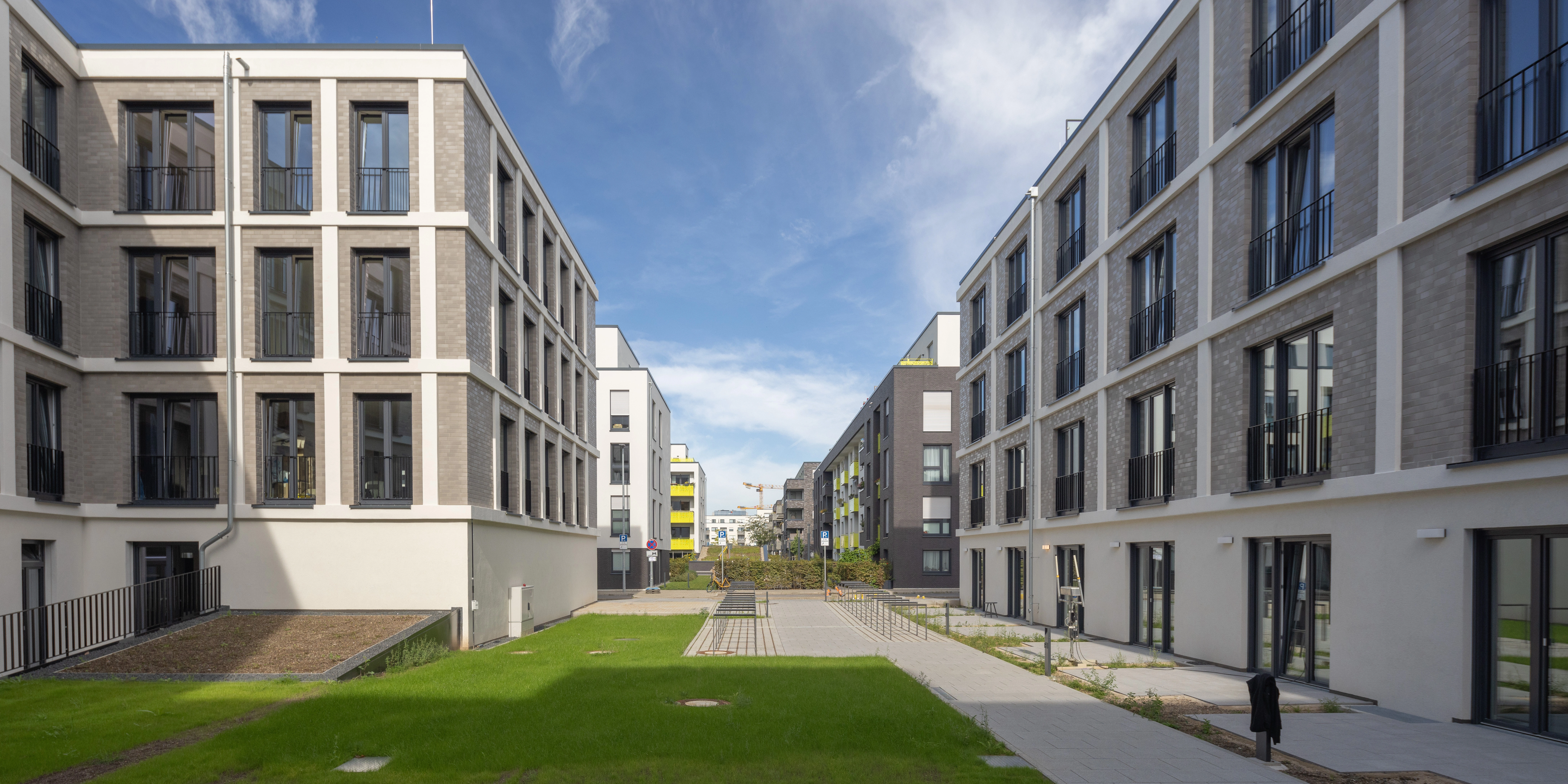 Savvy – Mindener Straße
Location
Duesseldorf, Germany
Our latest Savvy project in Oberbilk, Düsseldorf, just opened its doors for tenants. This contemporary residential building showcases 187 meticulously designed units, equipped with a range of state-of-the-art amenities tailored to elevate your living standards.
At Savvy, we seamlessly integrate convenience with technology. Our digital locking system, which can be accessed via a smartphone app, guarantees both security and simplicity, allowing you to effortlessly enter your home. With a commitment to sustainability and convenience, Savvy offers electric vehicle parking spaces, championing green transportation for our residents. For all your vehicular needs, we have both above-ground and underground parking facilities.
Located in the bustling neighborhood of Oberbilk, Savvy is set amidst a melting pot of cultural influences, making it a rising star for diverse urban experiences. A plethora of dining, entertainment, and recreational activities await you, all conveniently close by.