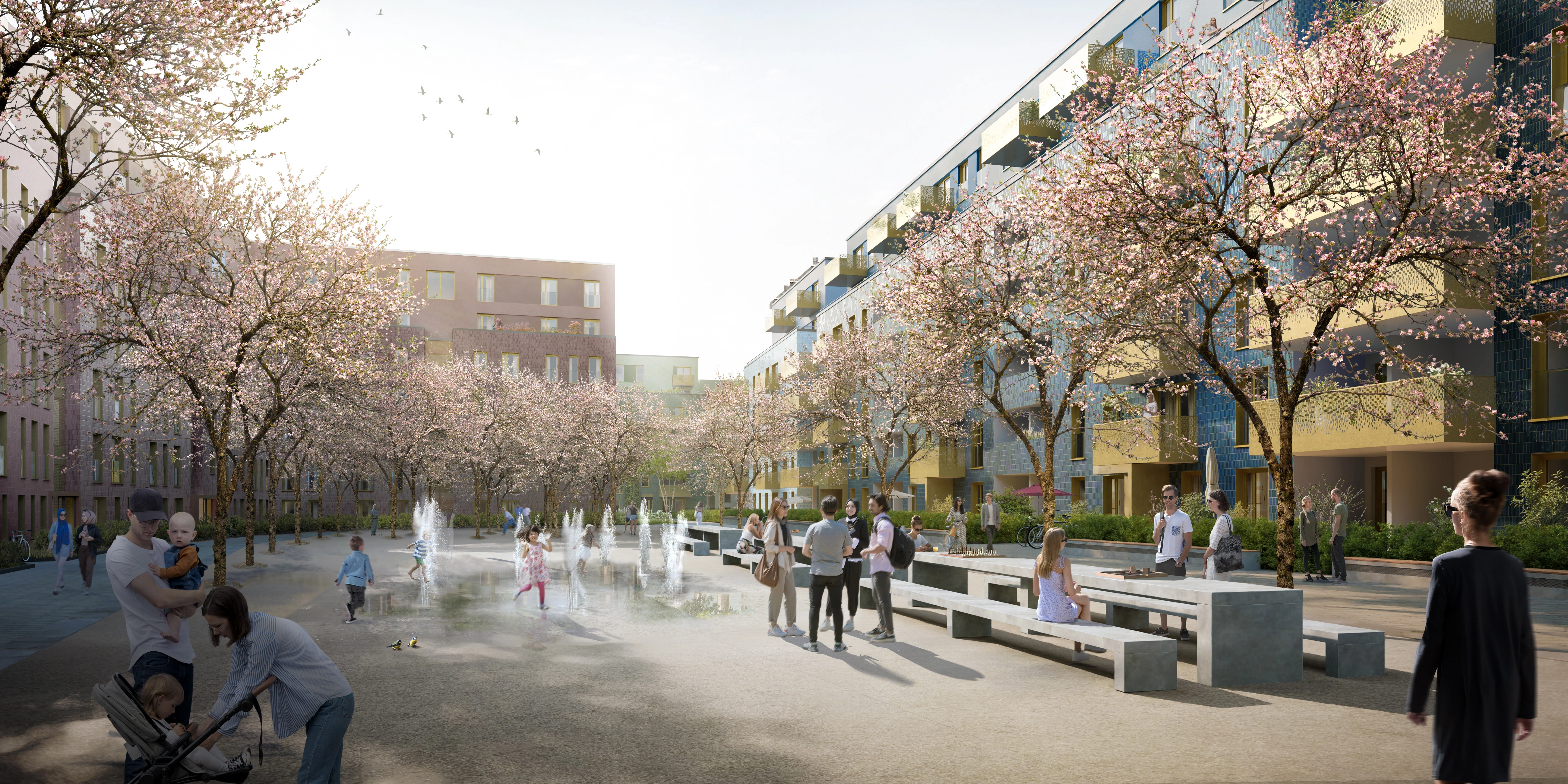 In the heart of the dynamic Cologne-Marienburg neighborhood, a groundbreaking project is set to transform the concept of urban life. This unique development stands out with its modern residential flats, commercial units, and a daycare center, all integrated within a framework of sustainable, socially conscious architecture and design.
Committed to the highest standards of excellence, the project employs state-of-the-art construction methodologies and complies with the prestigious KfW 40 NH energy efficiency standards. Its dedication to environmental stewardship is underscored by its distinguished DGNB Platinum certification, reflecting adherence to eco-friendly building practices and a commitment to providing a healthy, green sanctuary for its inhabitants and the surrounding community.
Proudly bearing the 'quality seal for sustainable building' per the NH standard, the project is a beacon of sustainability. It is equipped with a cutting-edge photovoltaic system and features extensive facilities such as a day care center with multiple groups, ample bicycle storage spaces, and a substantial quota of social housing units. This approach ensures the forging of an inclusive, sustainable community for residents, setting a new benchmark for future-oriented urban living.